2022 Photo Contest Voting
After you review all of the entries below and choose the five you'd like to vote for, please use the survey at the end to cast your vote. 
Voting for the top five entries ends on July 29. Voting for the three winning photos begins on Aug. 5. Members will also be able to vote through the September issue of Power Lines. 
2021 Photo Contest Entries
1. Dew Covered Sleeping Bee on Mexican Sunflower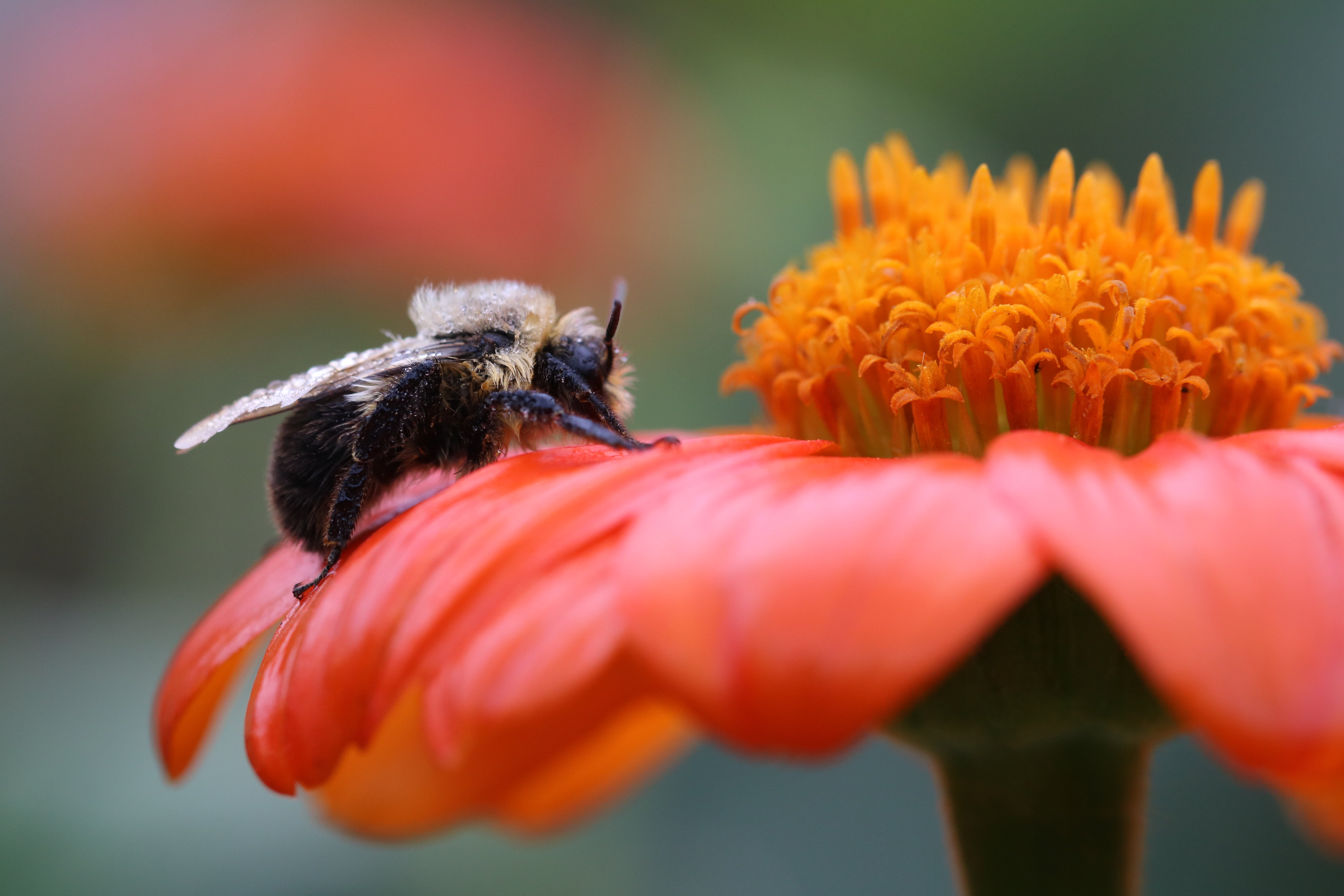 2. Excuse Me, But Your Feeder is Empty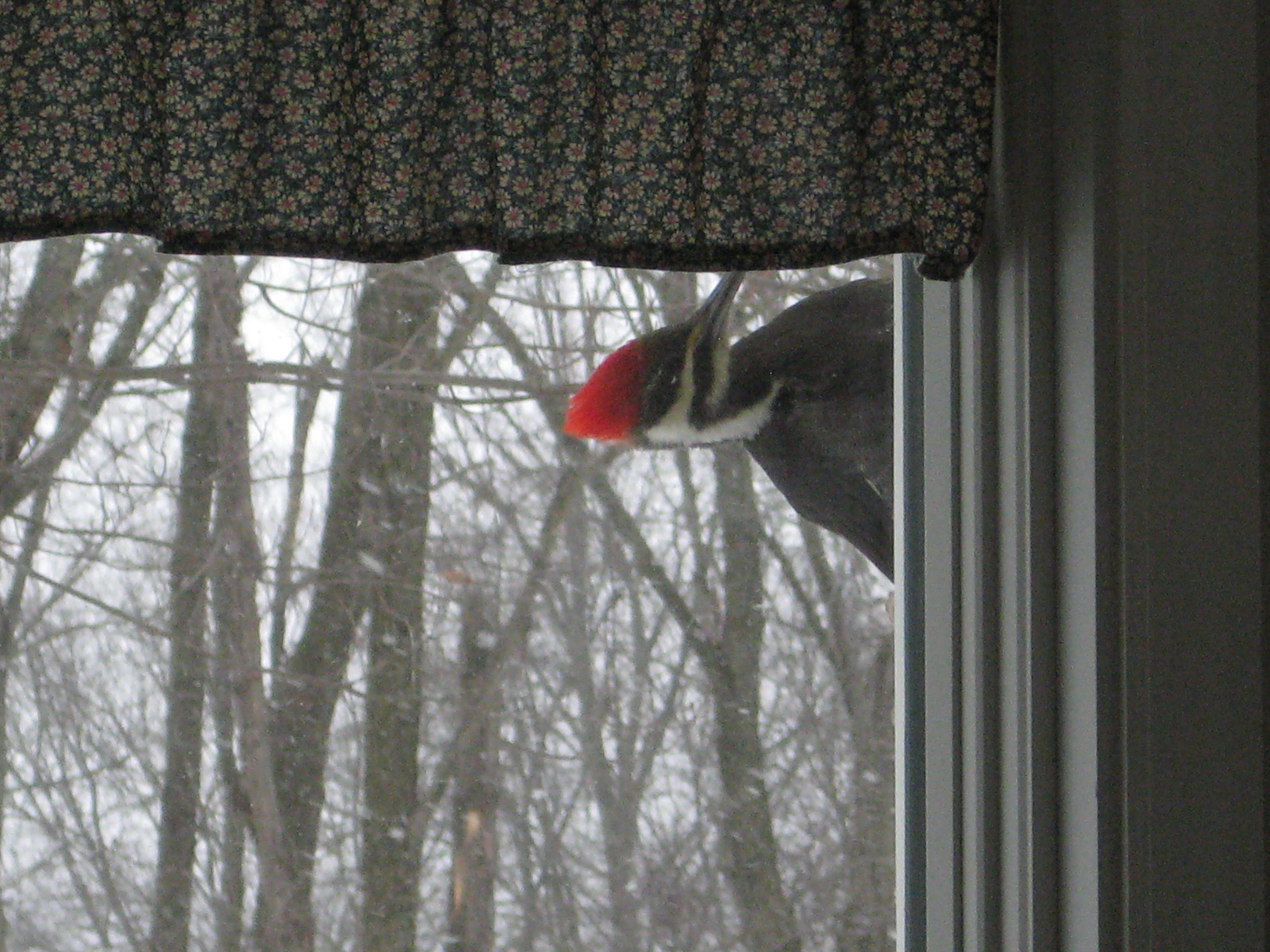 3. Anyone Home?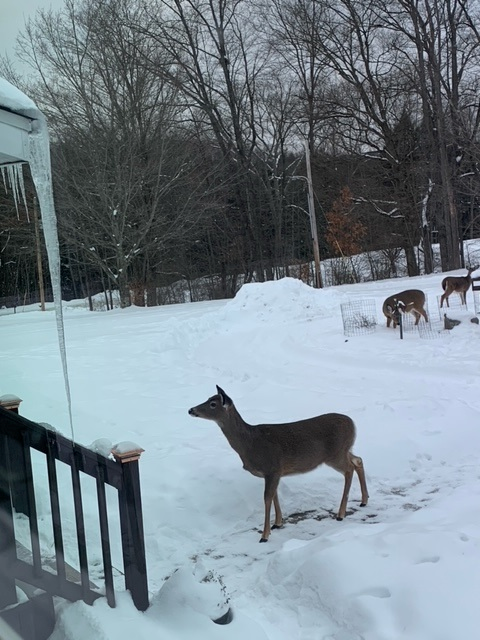 4. Smelling the Flower Down on the Farm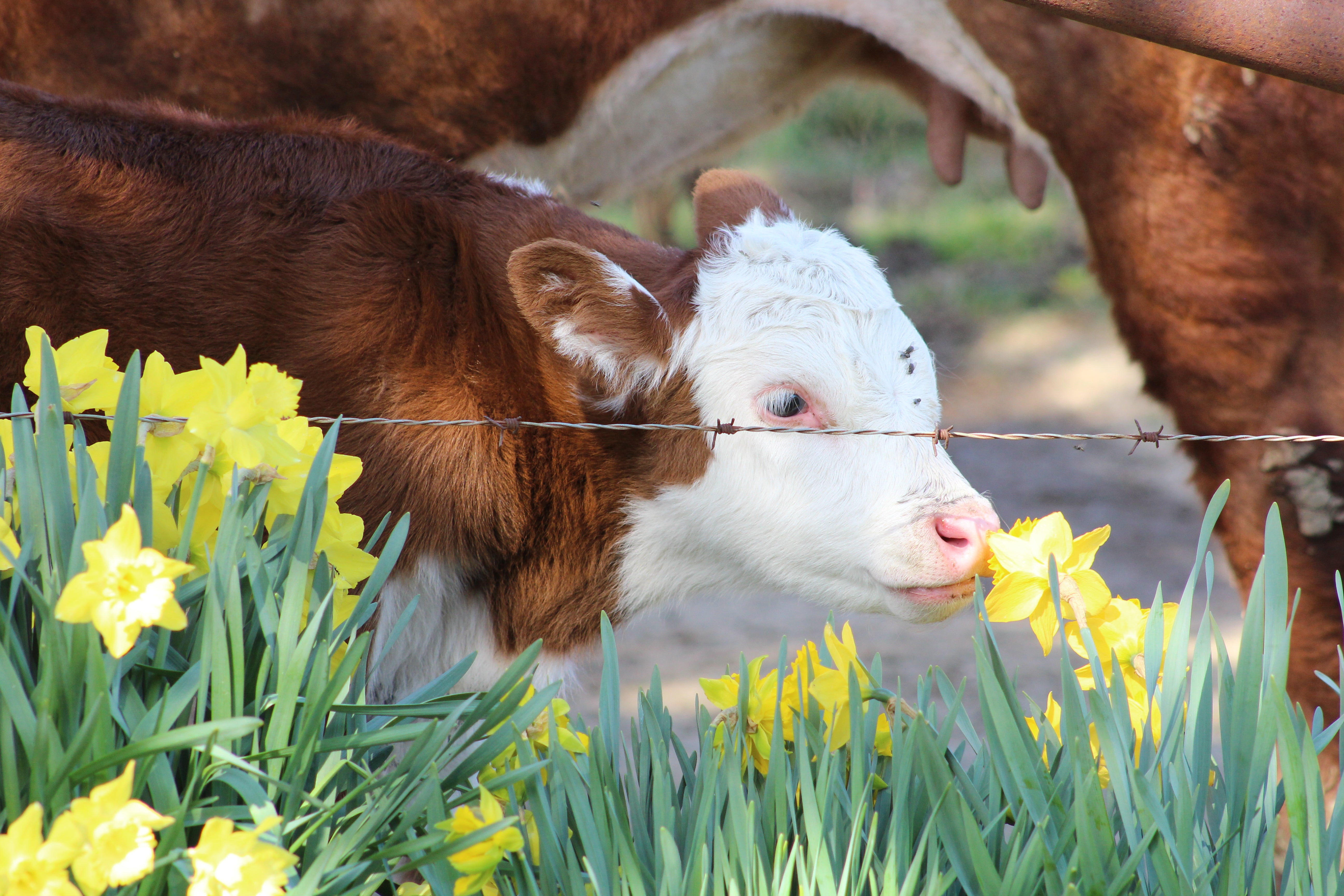 5. Moonlit Morning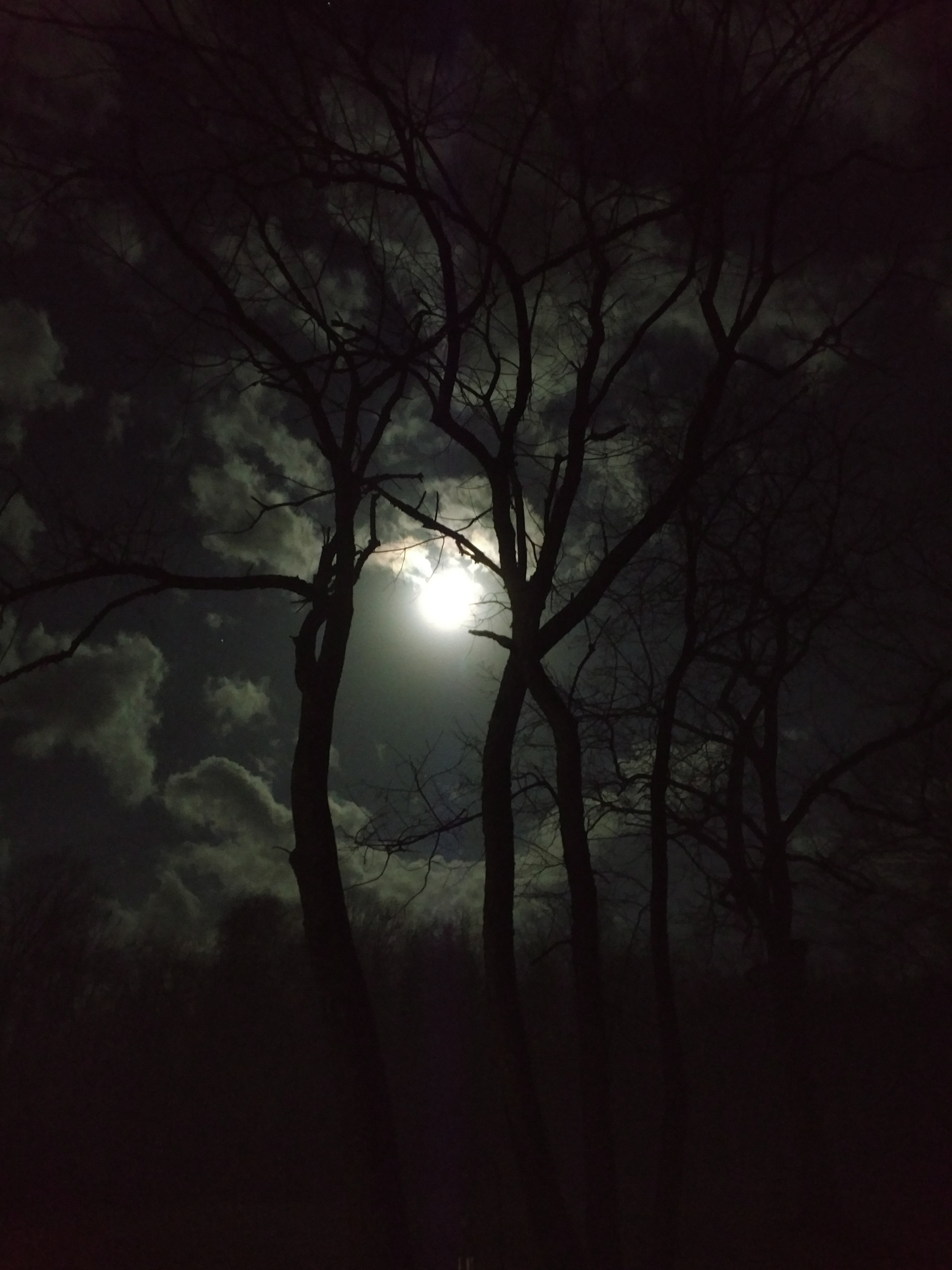 6. Love Woodpeckers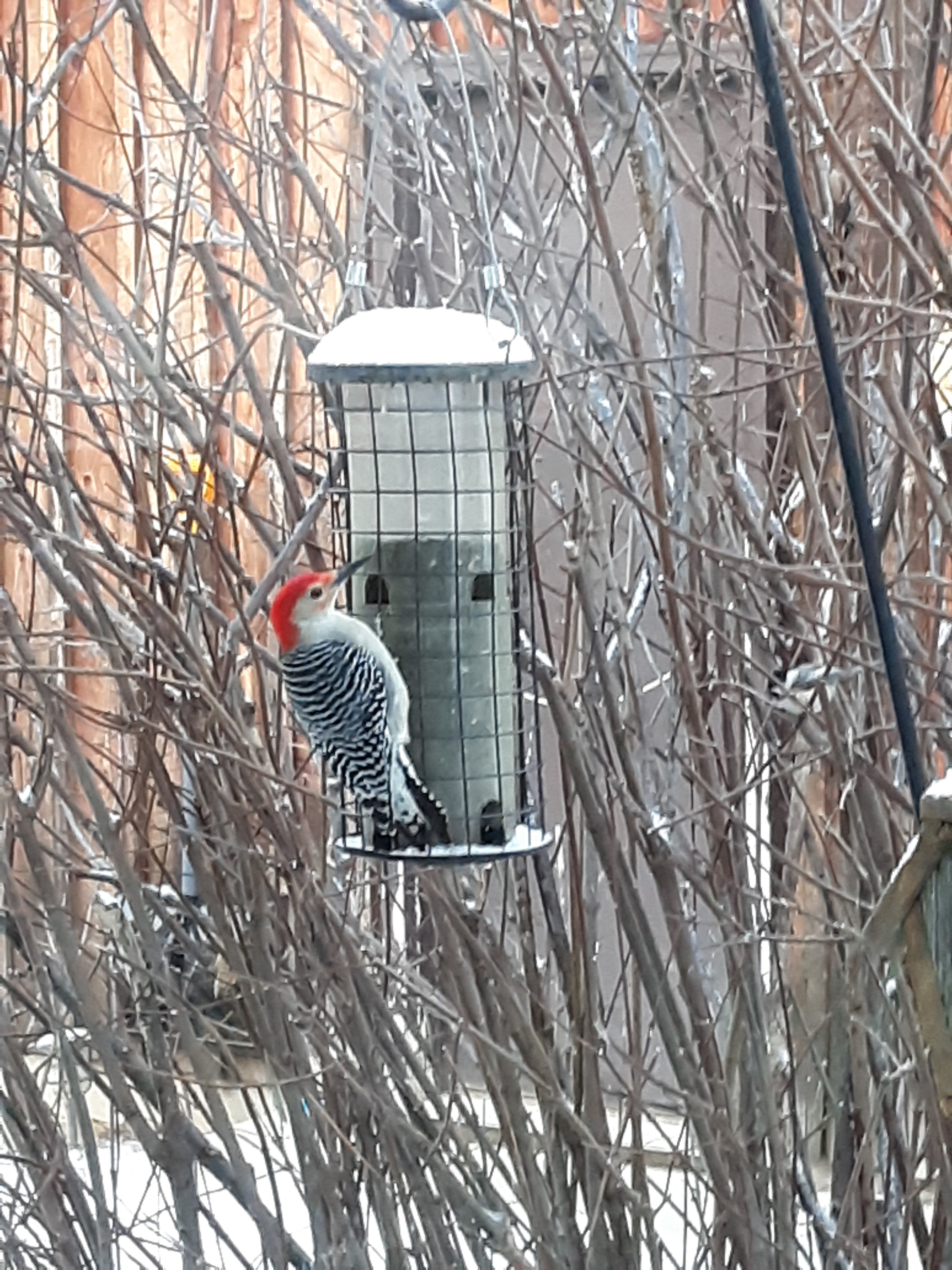 7. Tiger Swallowtail on Coneflower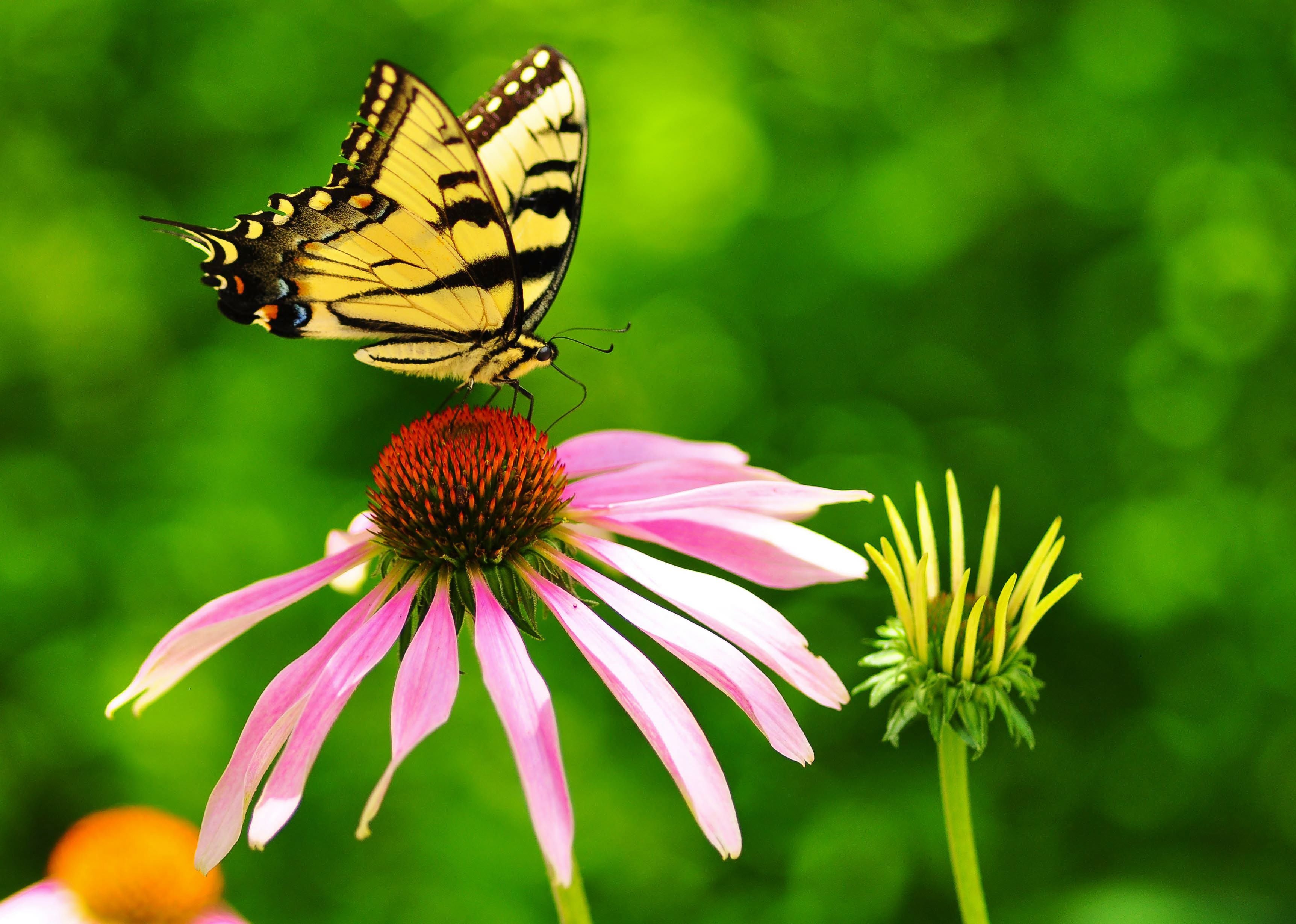 8. Spring a l'Orange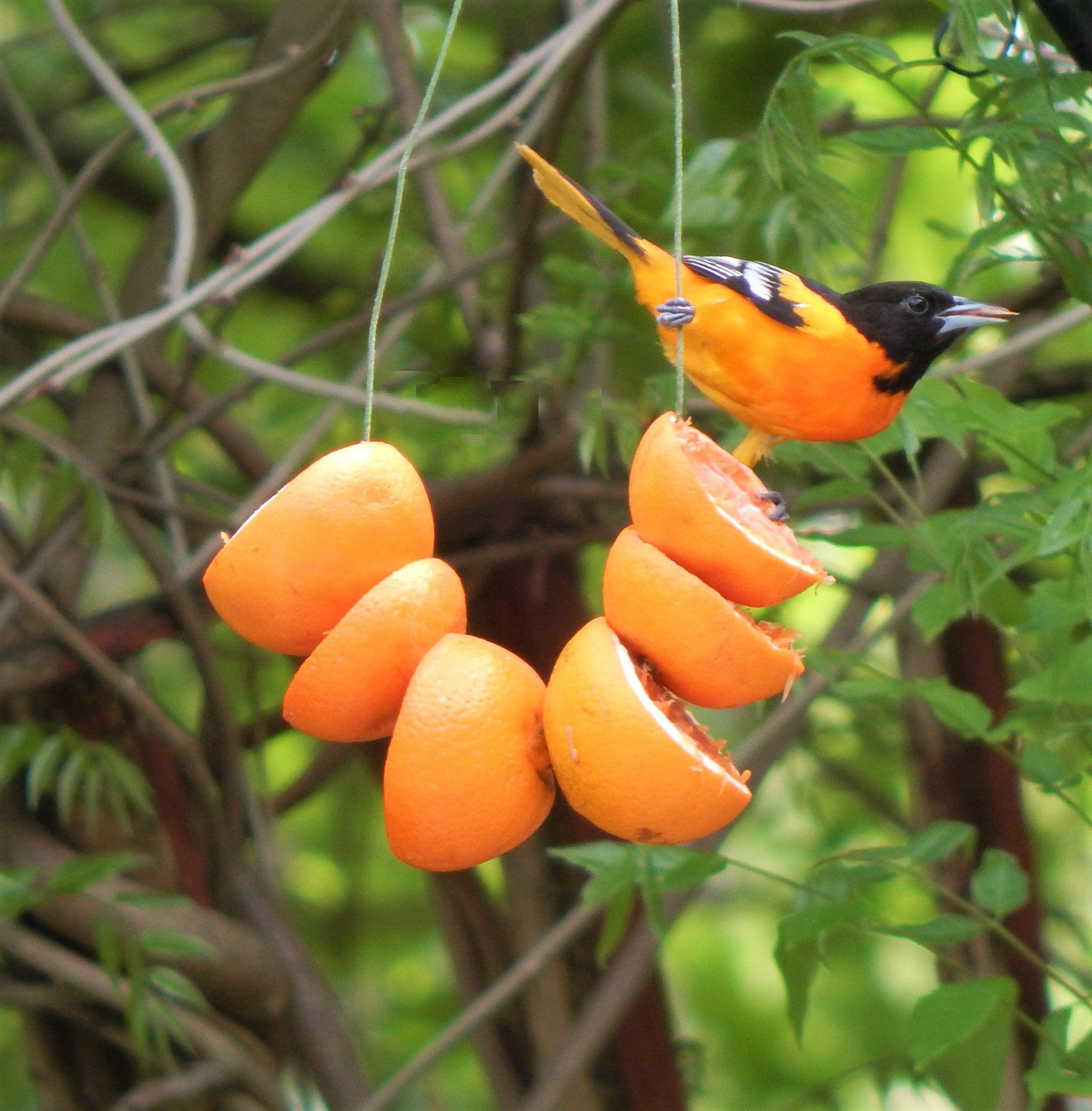 9. Ready for Summer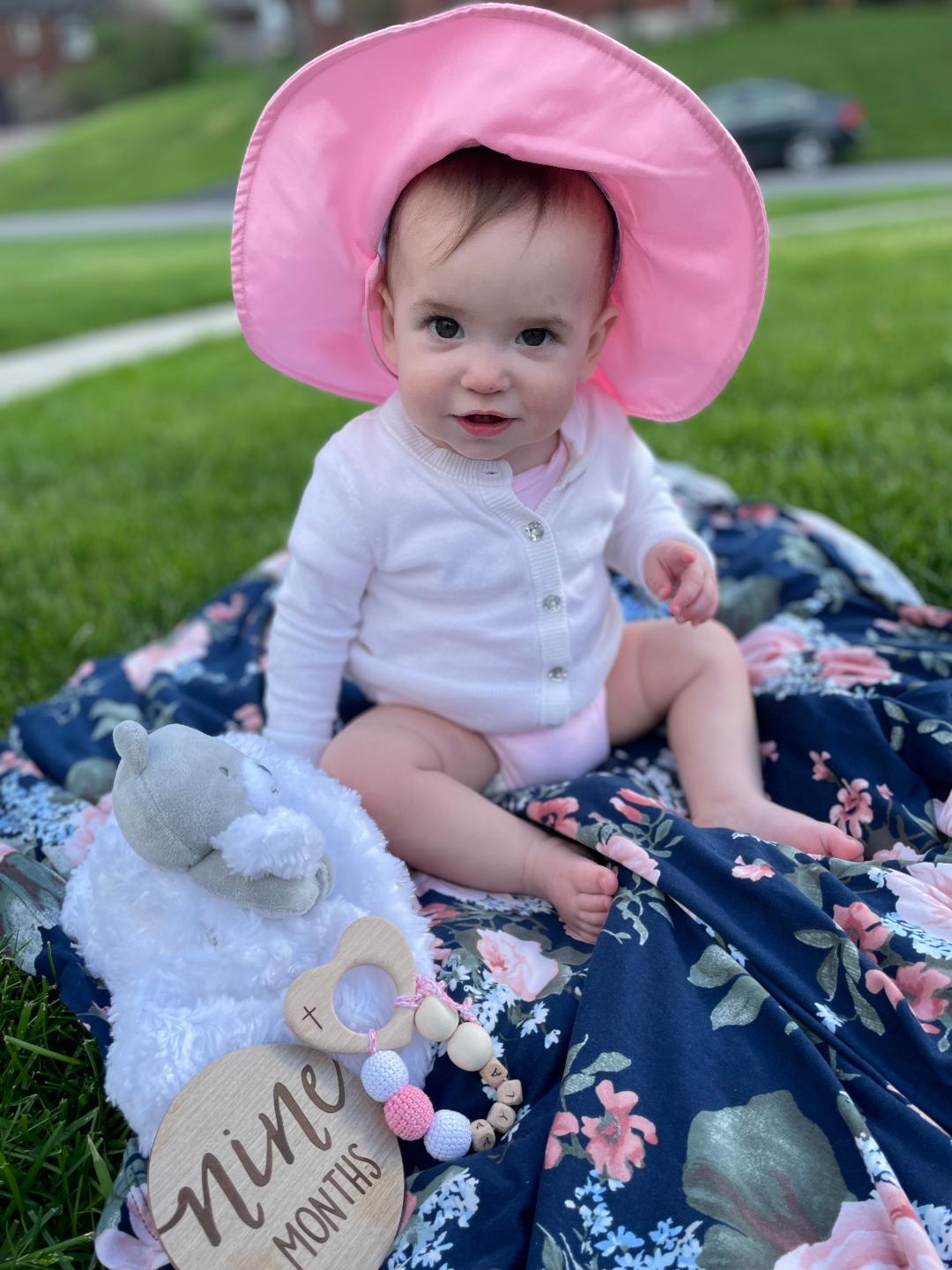 10. Dancers Don't Need Wings to Fly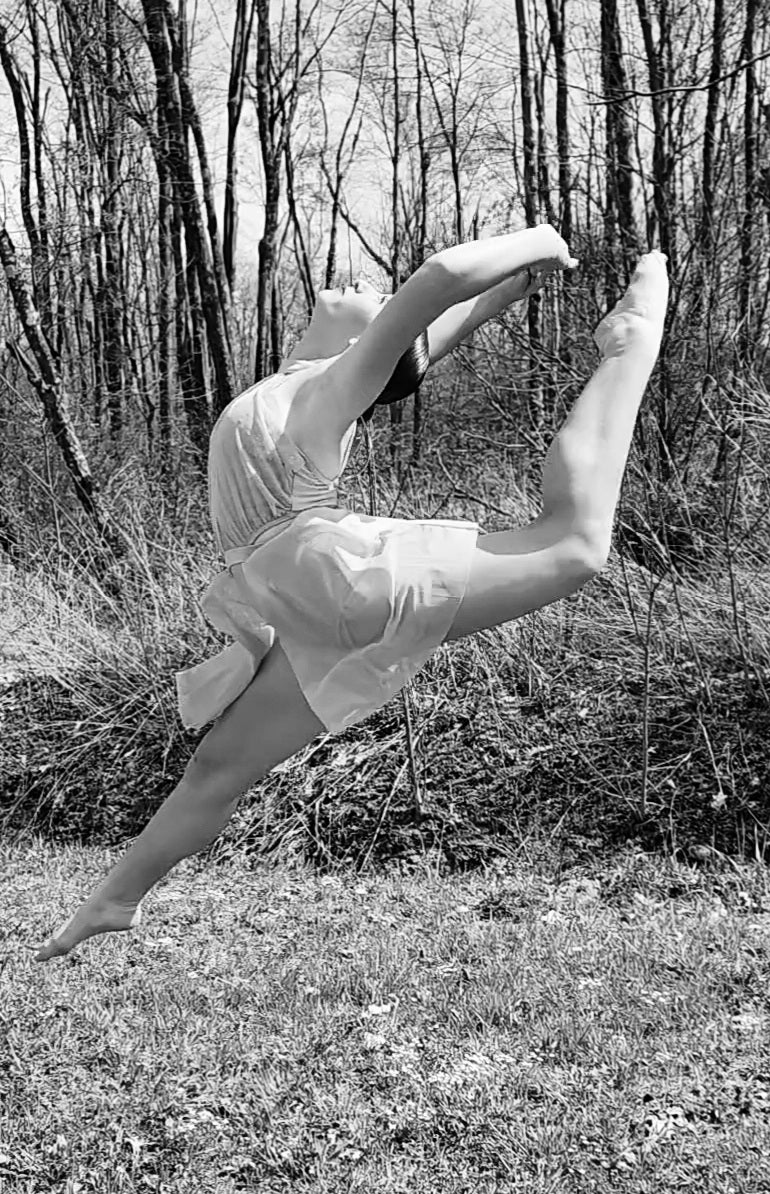 11. Fixin' for Fun in a Flanders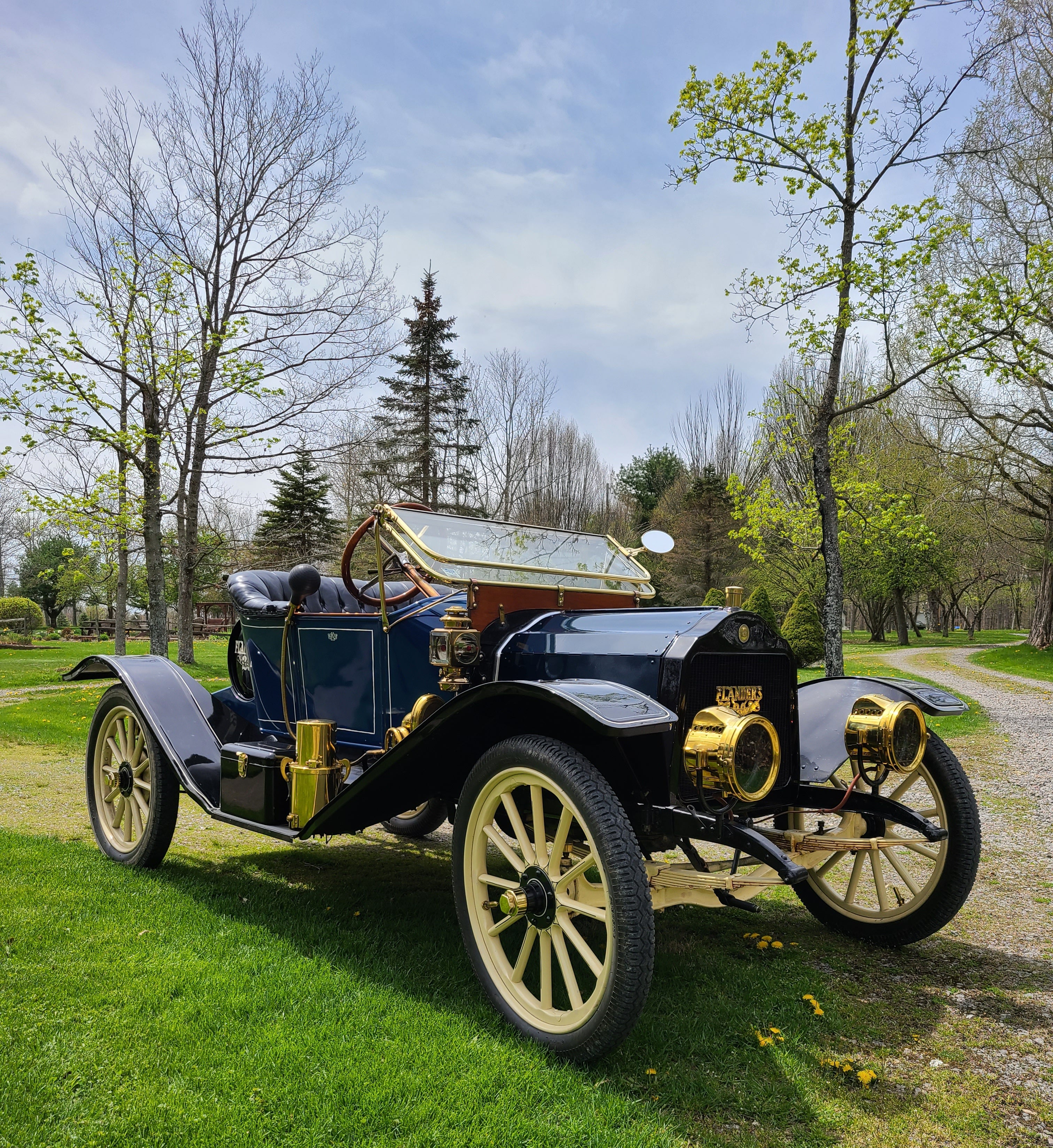 12. Waiting for Mom to Get Back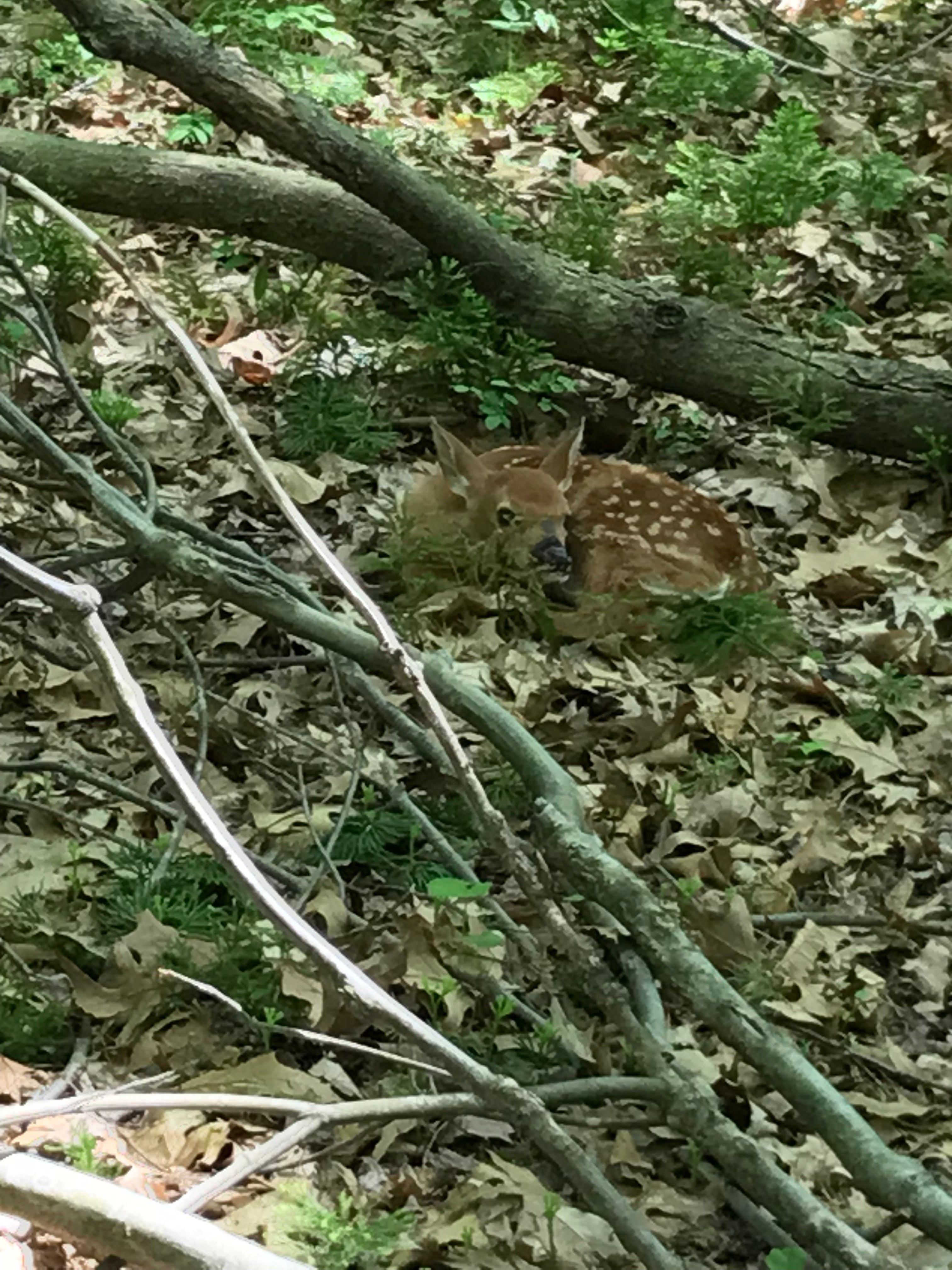 13. Fire in the Sky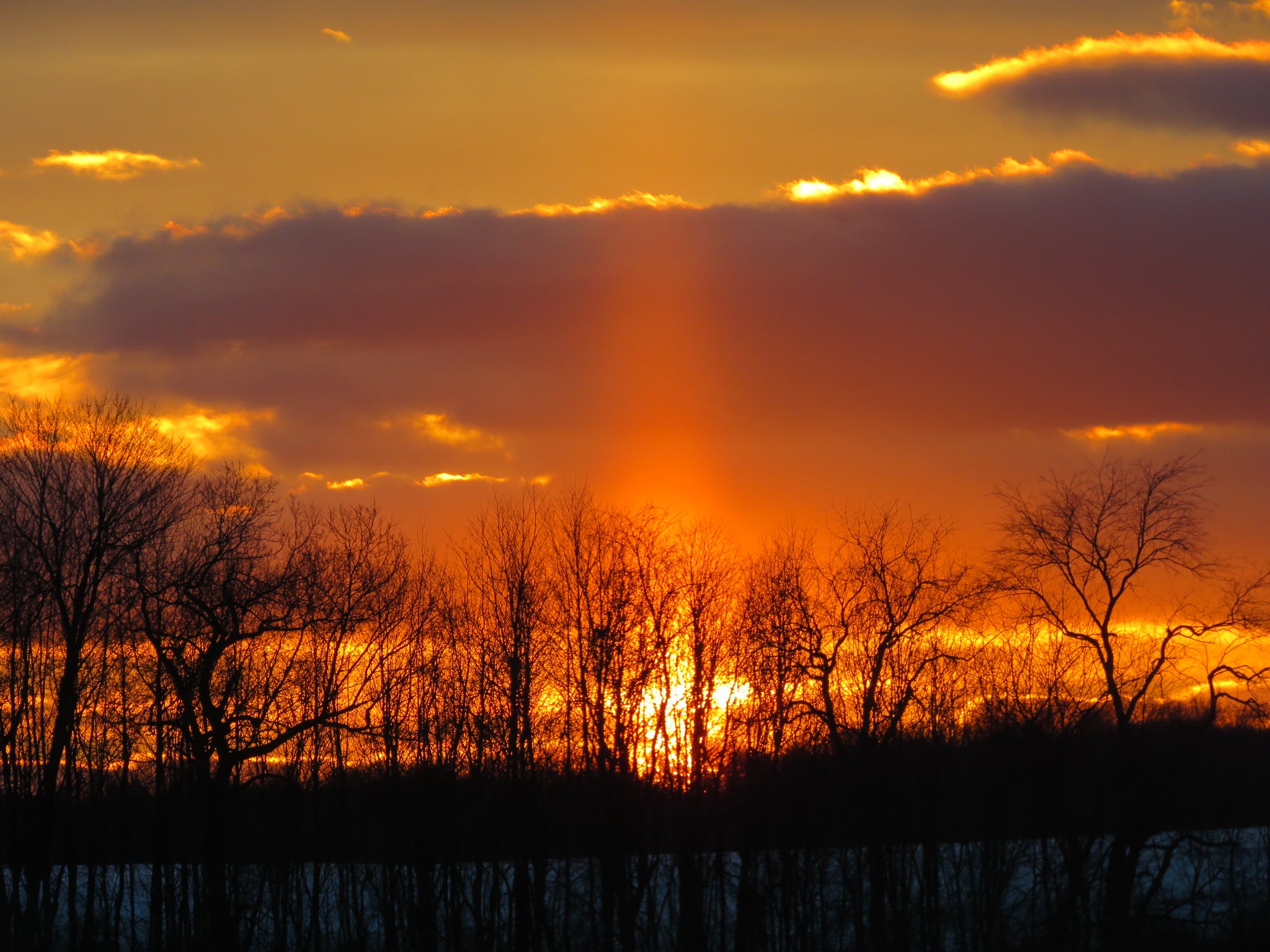 14. The River at Brandon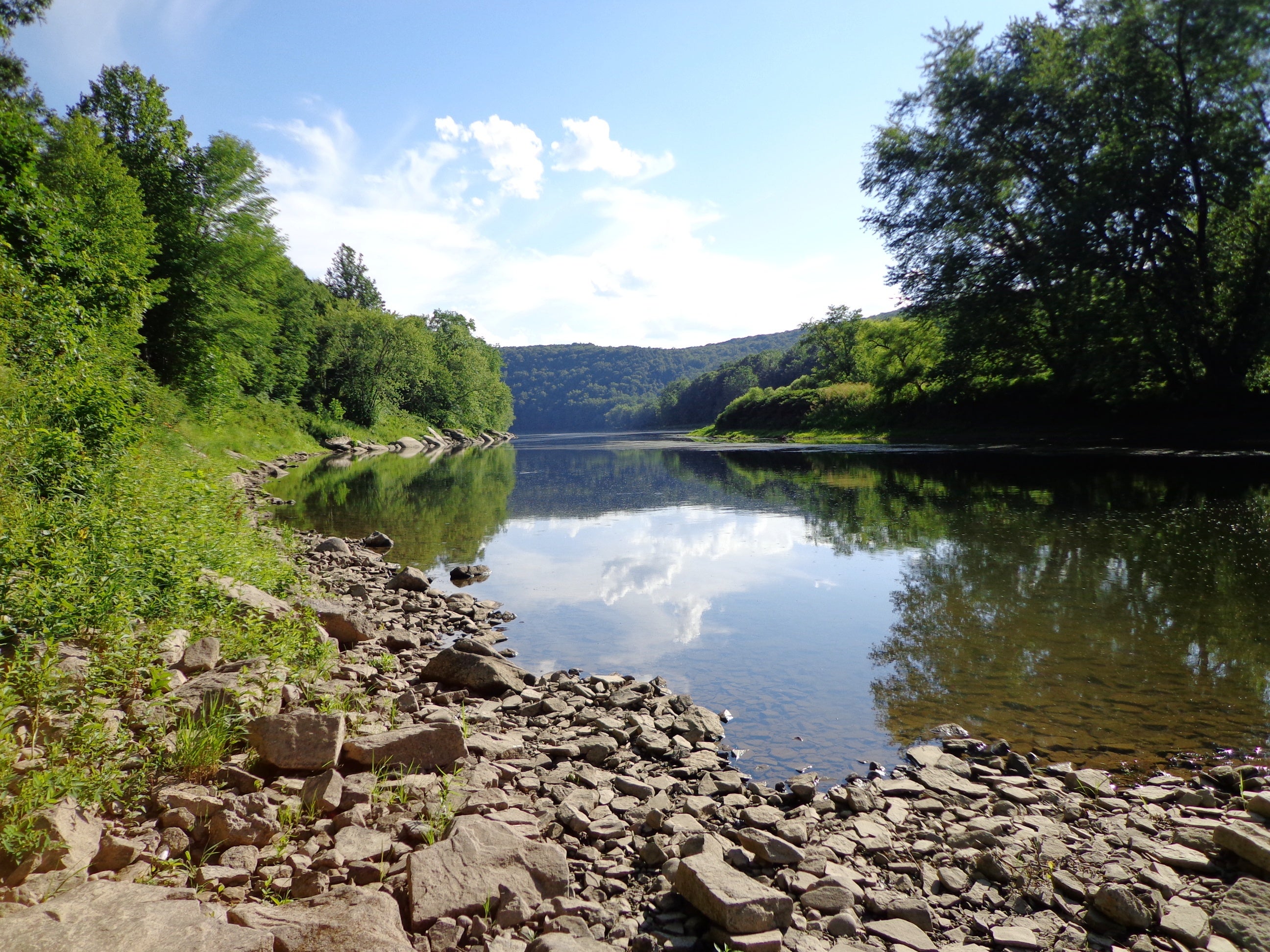 15. Walk on Water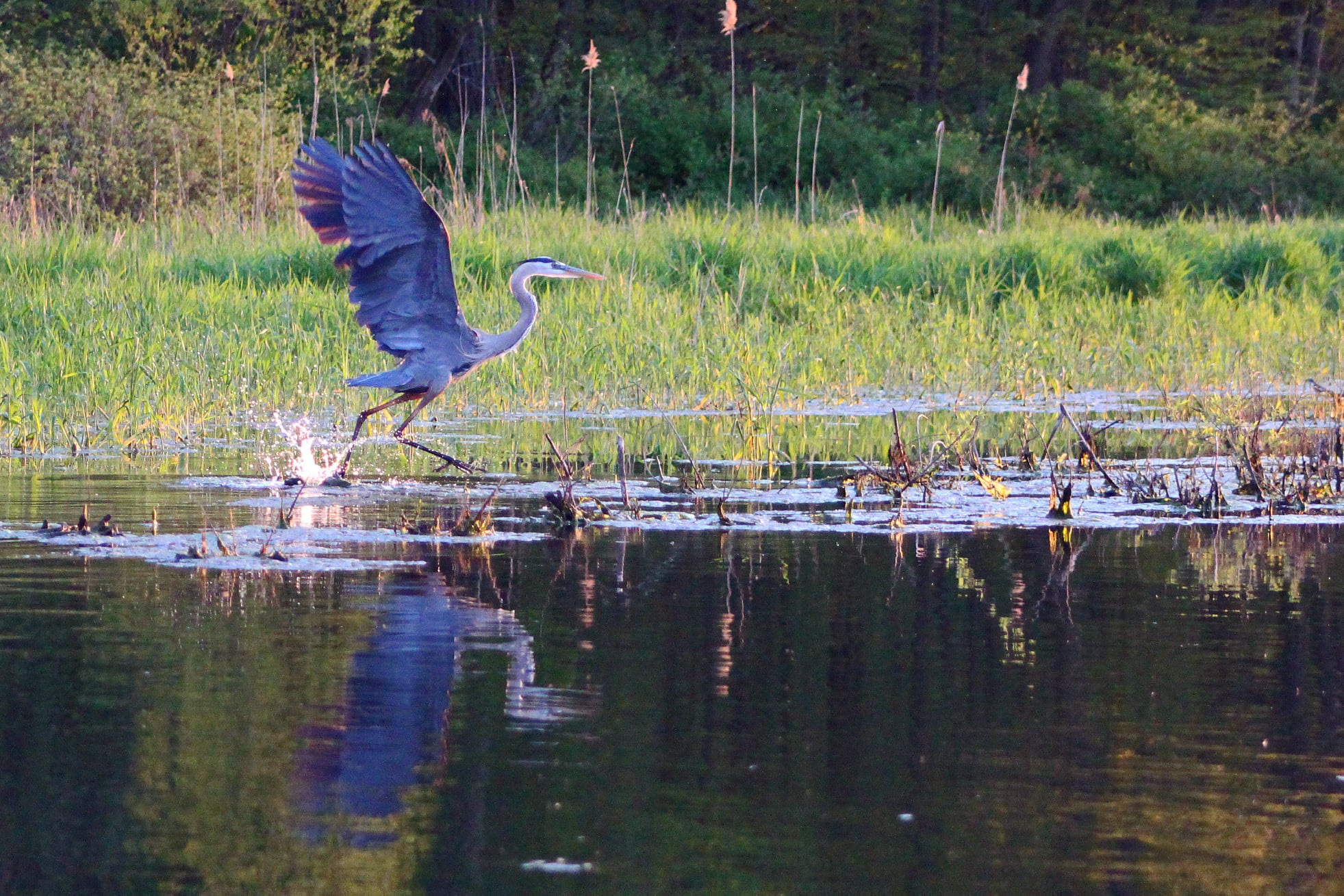 16. Hummingbird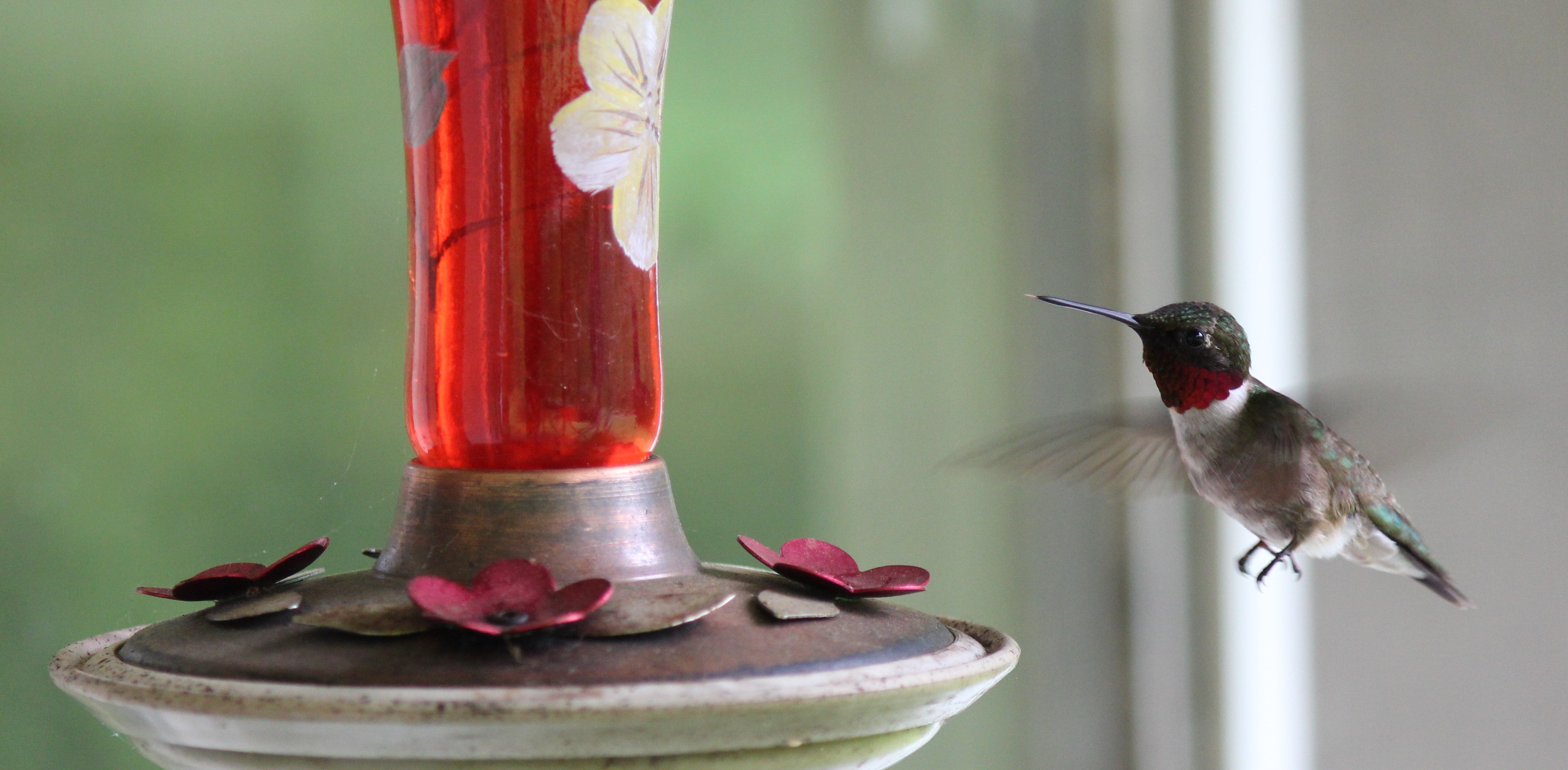 17. Sunset at Front Porch Farms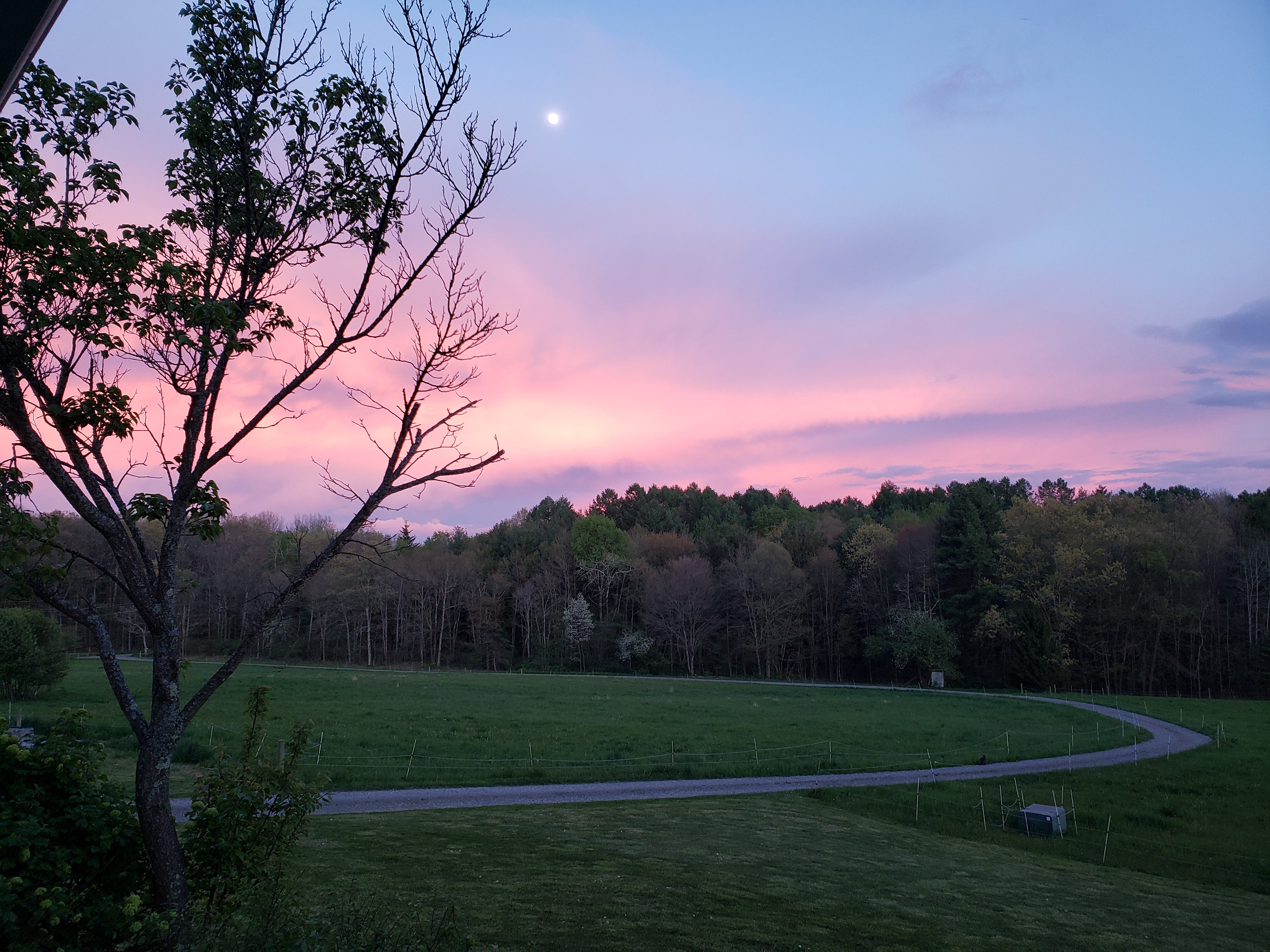 18. Twilight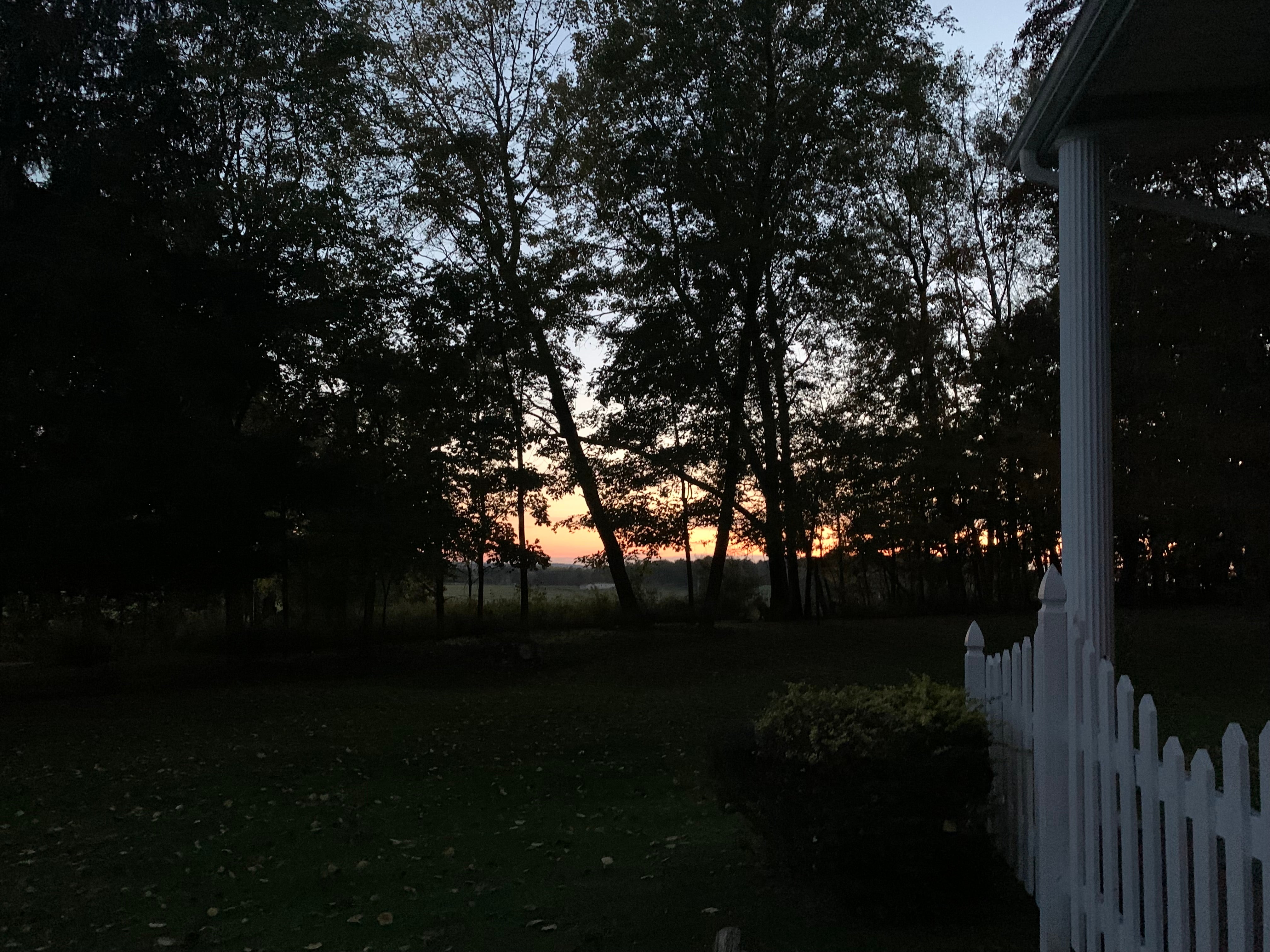 19. Dogwood Bloom in the Morning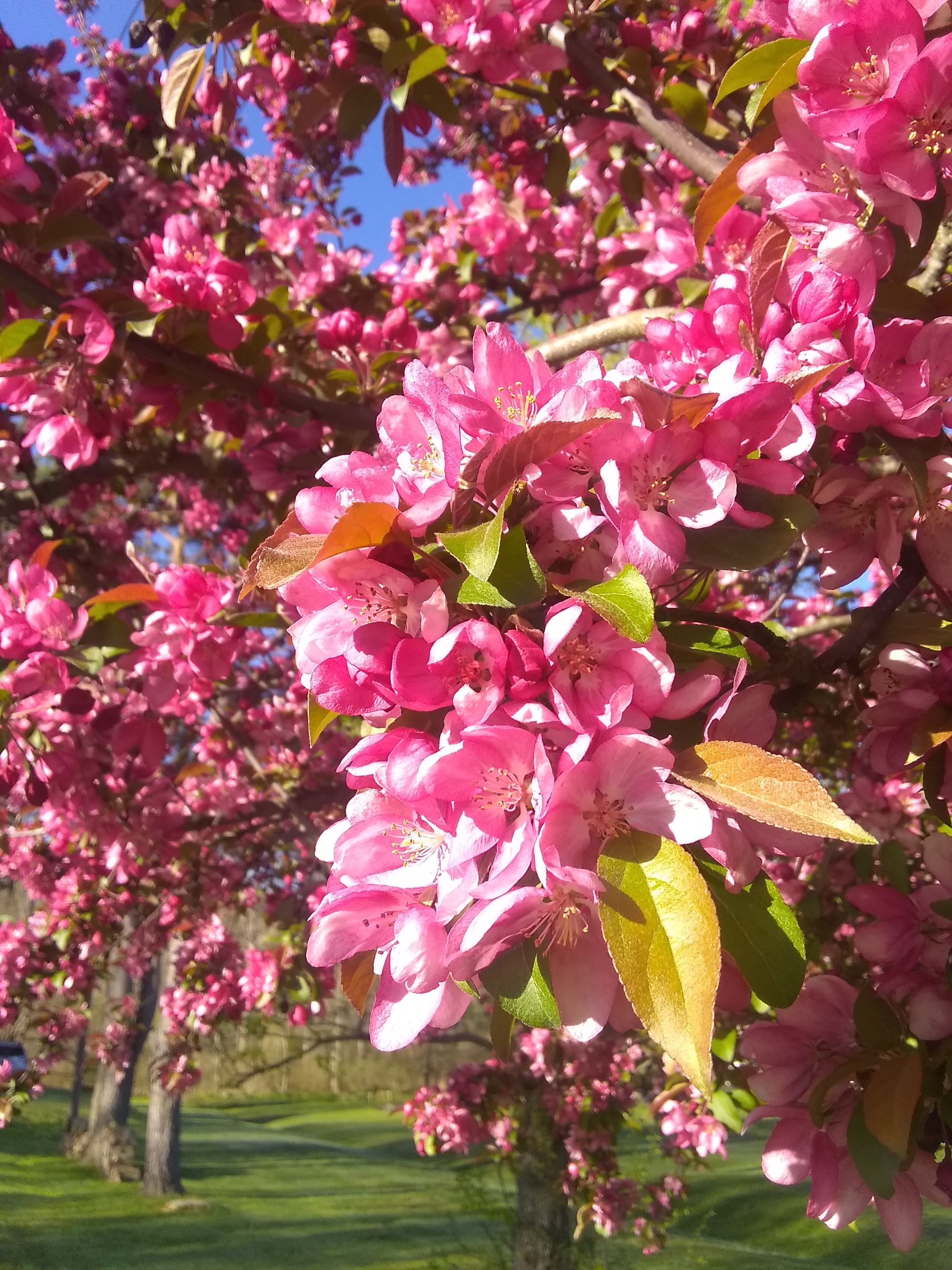 20. Welcome Spring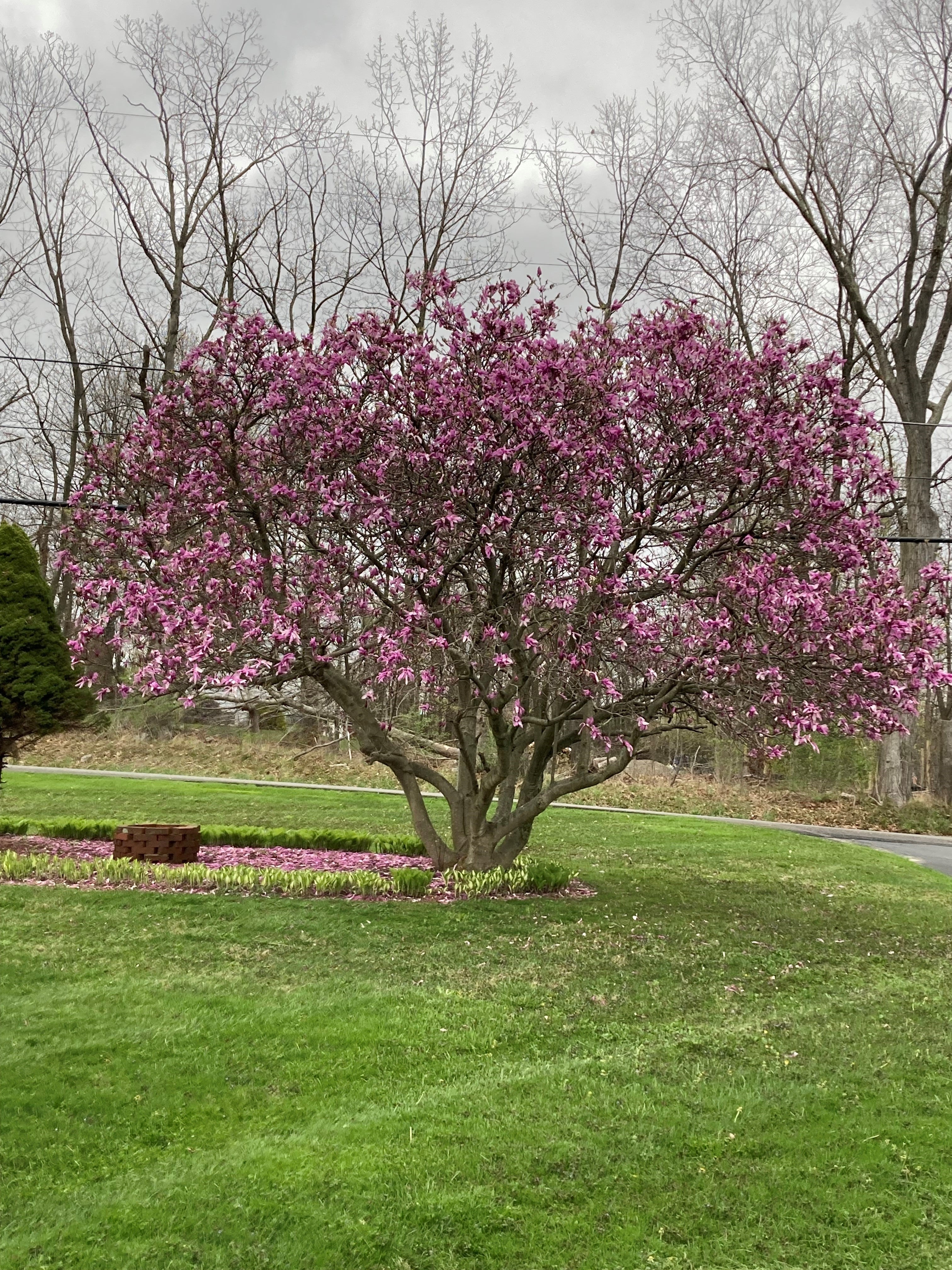 21. Gas COSTS How Much??!!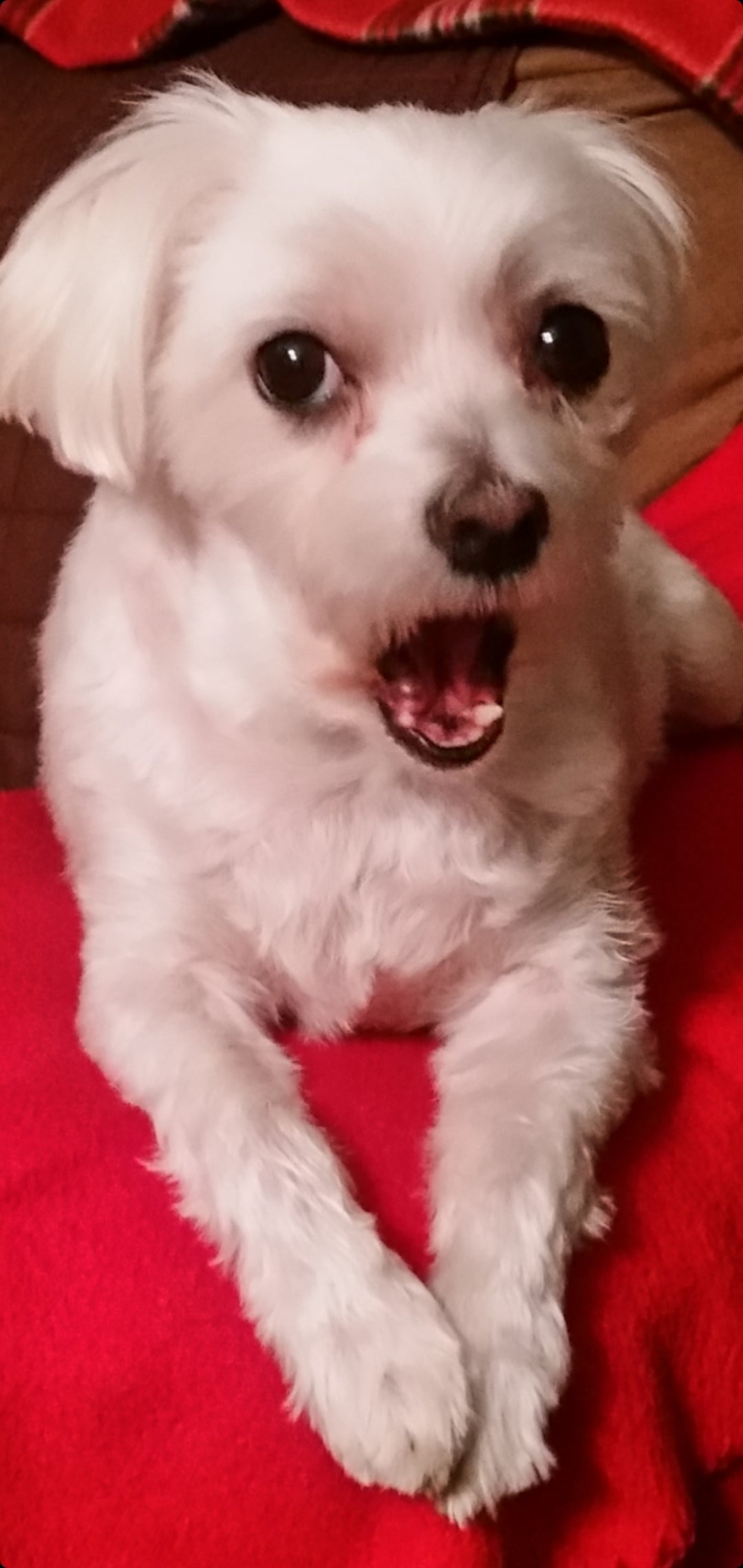 22. Beautiful Sunrise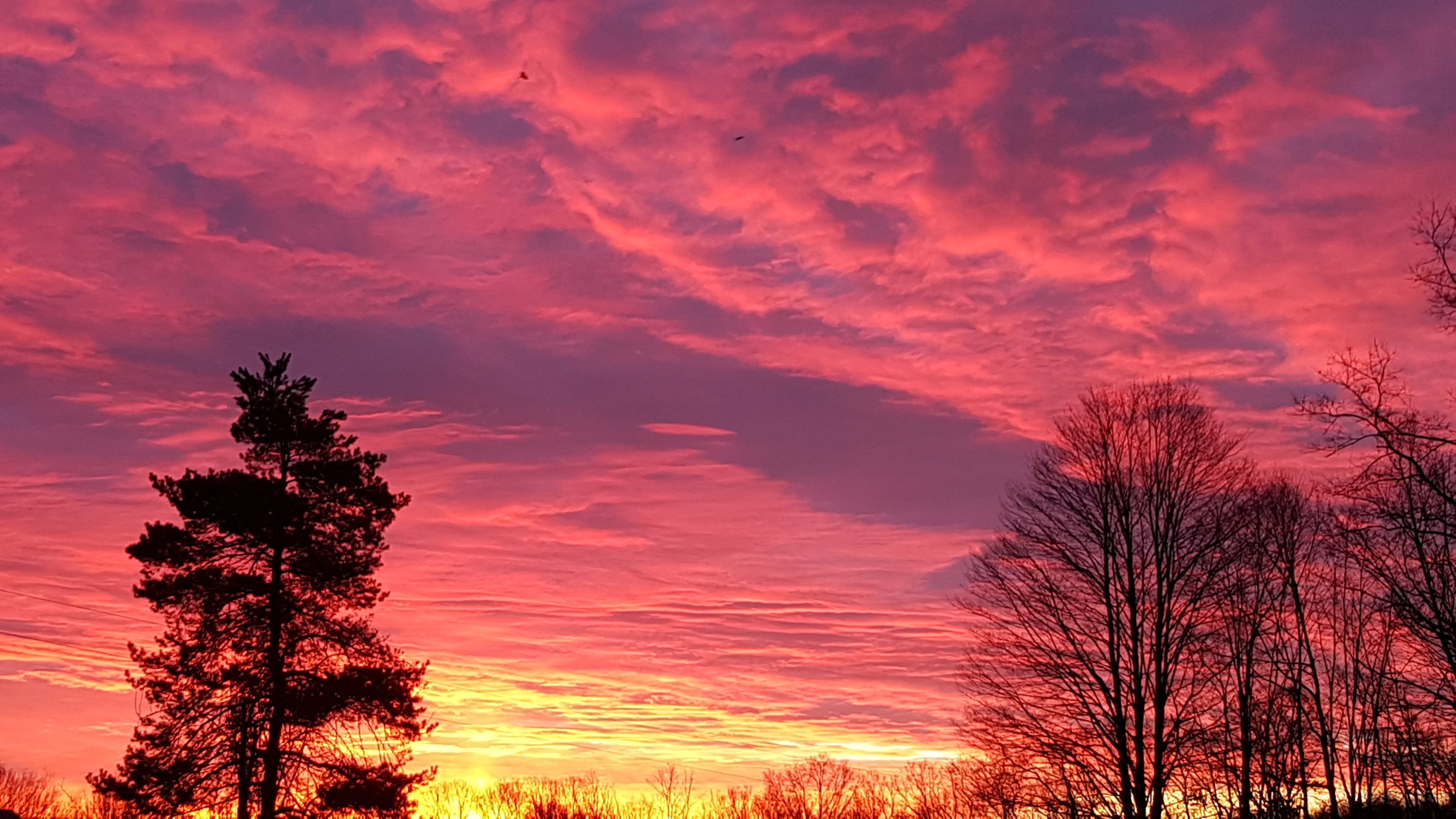 23. Beauty Before the Rain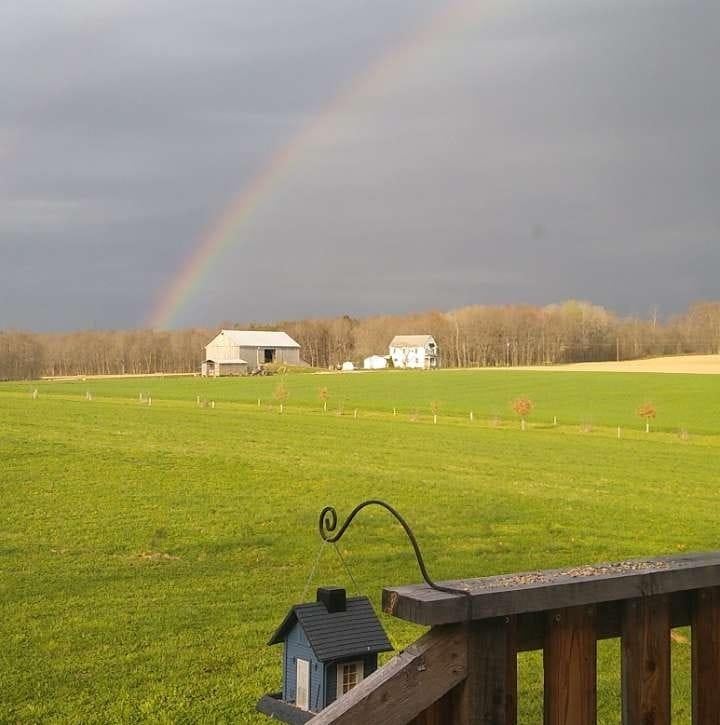 24. Mystical Sunset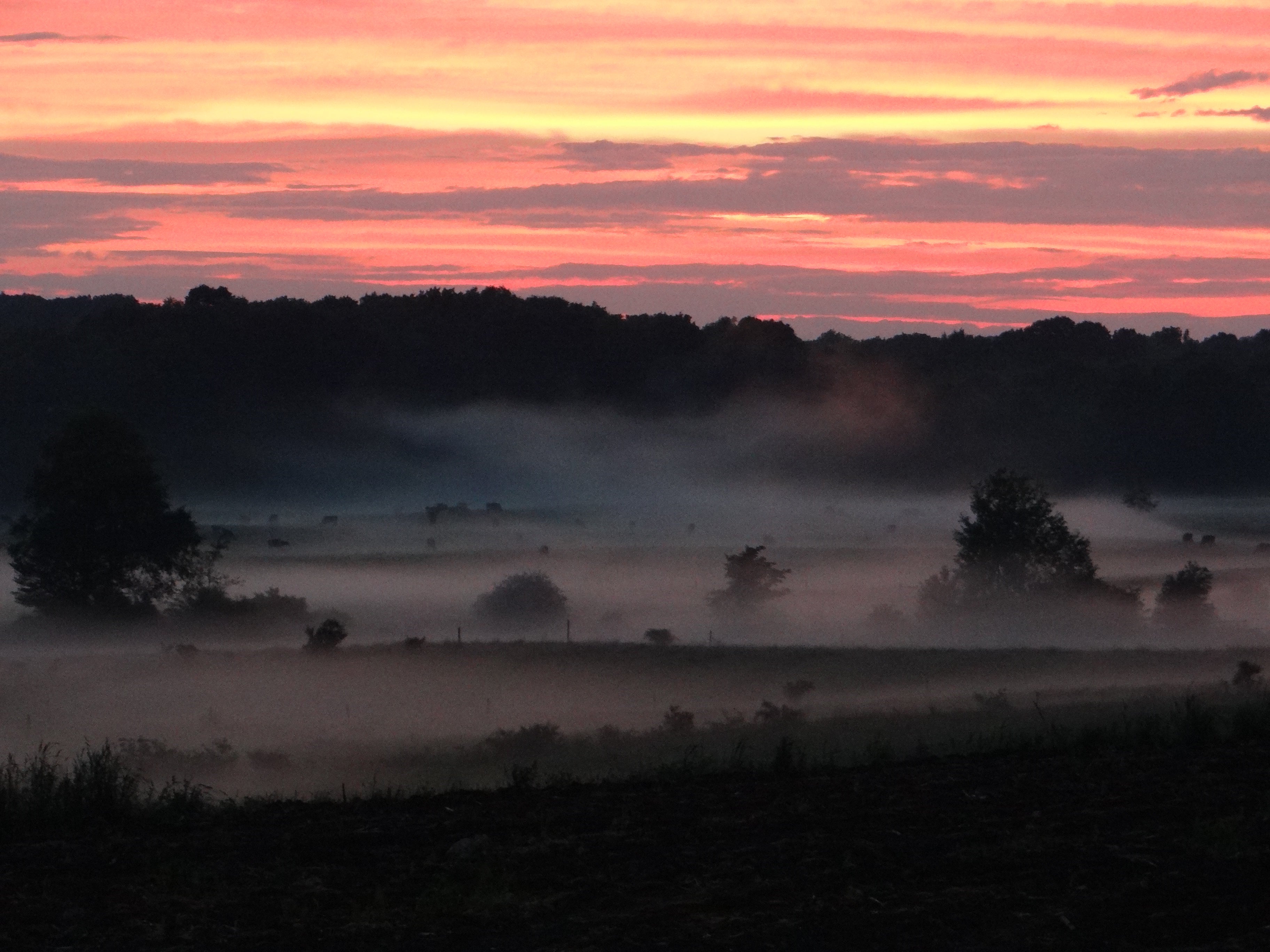 25. Electrifying Agriculture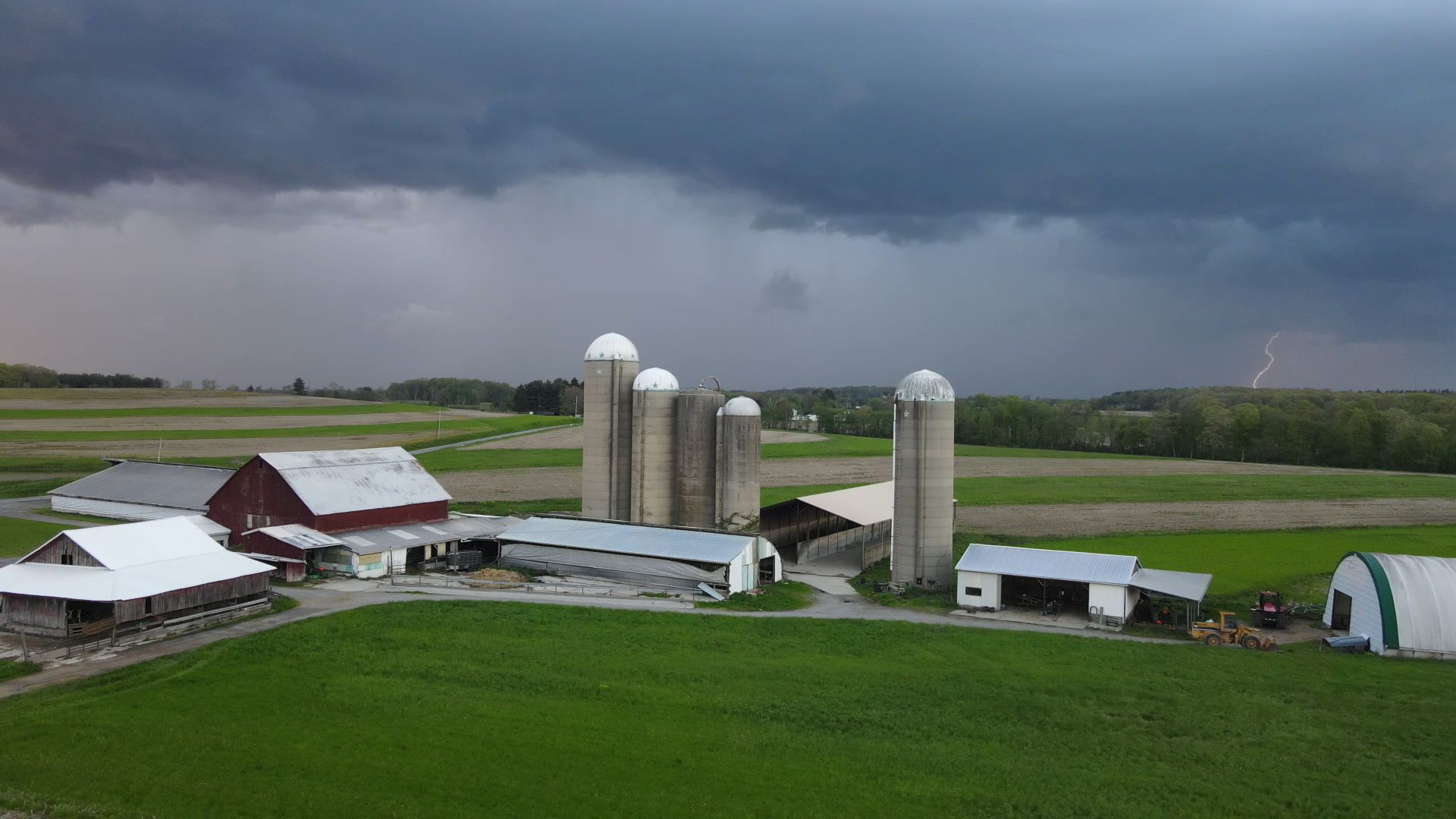 26. Mother and Baby Enjoy the Day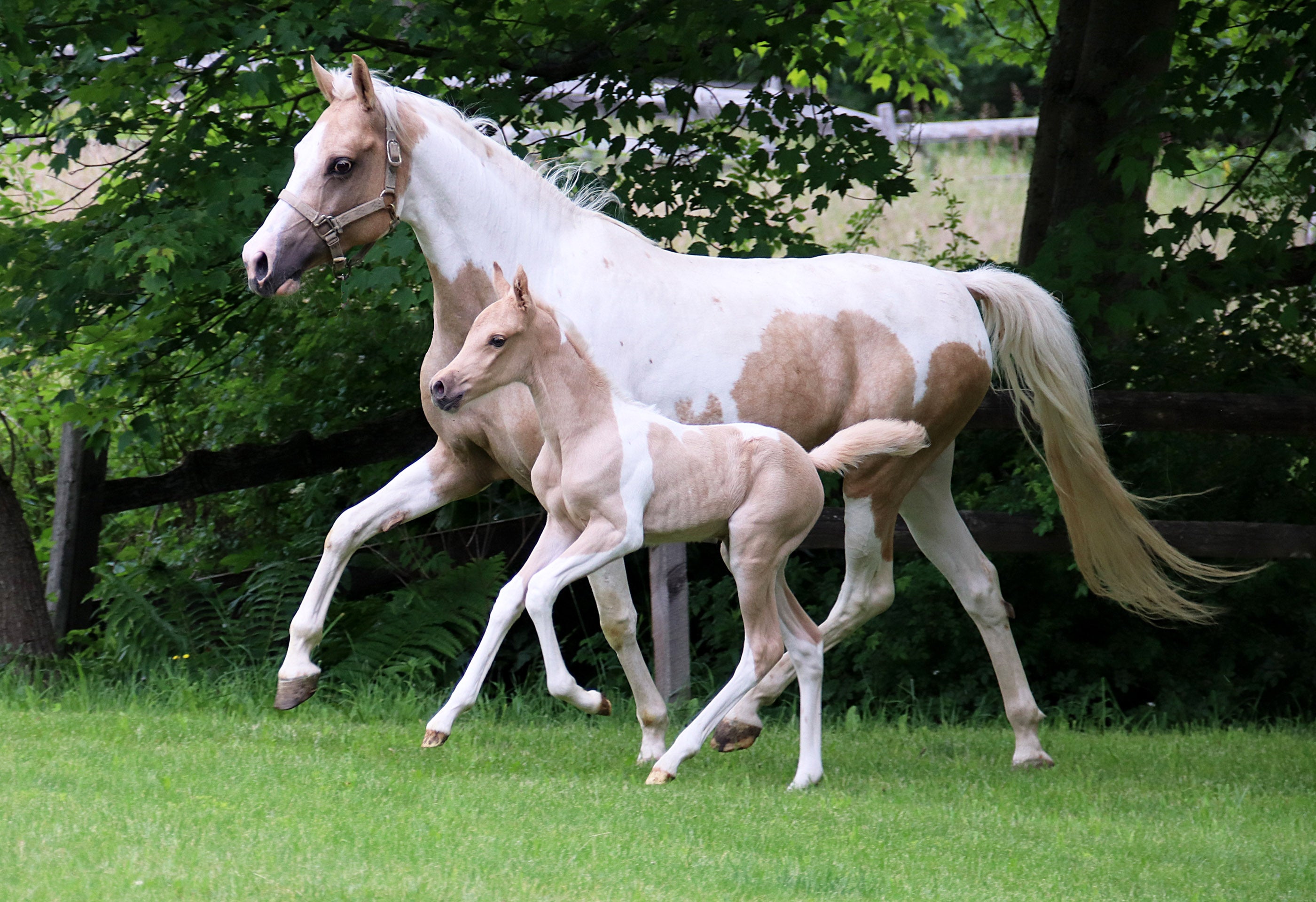 27. Angels Watching Over Us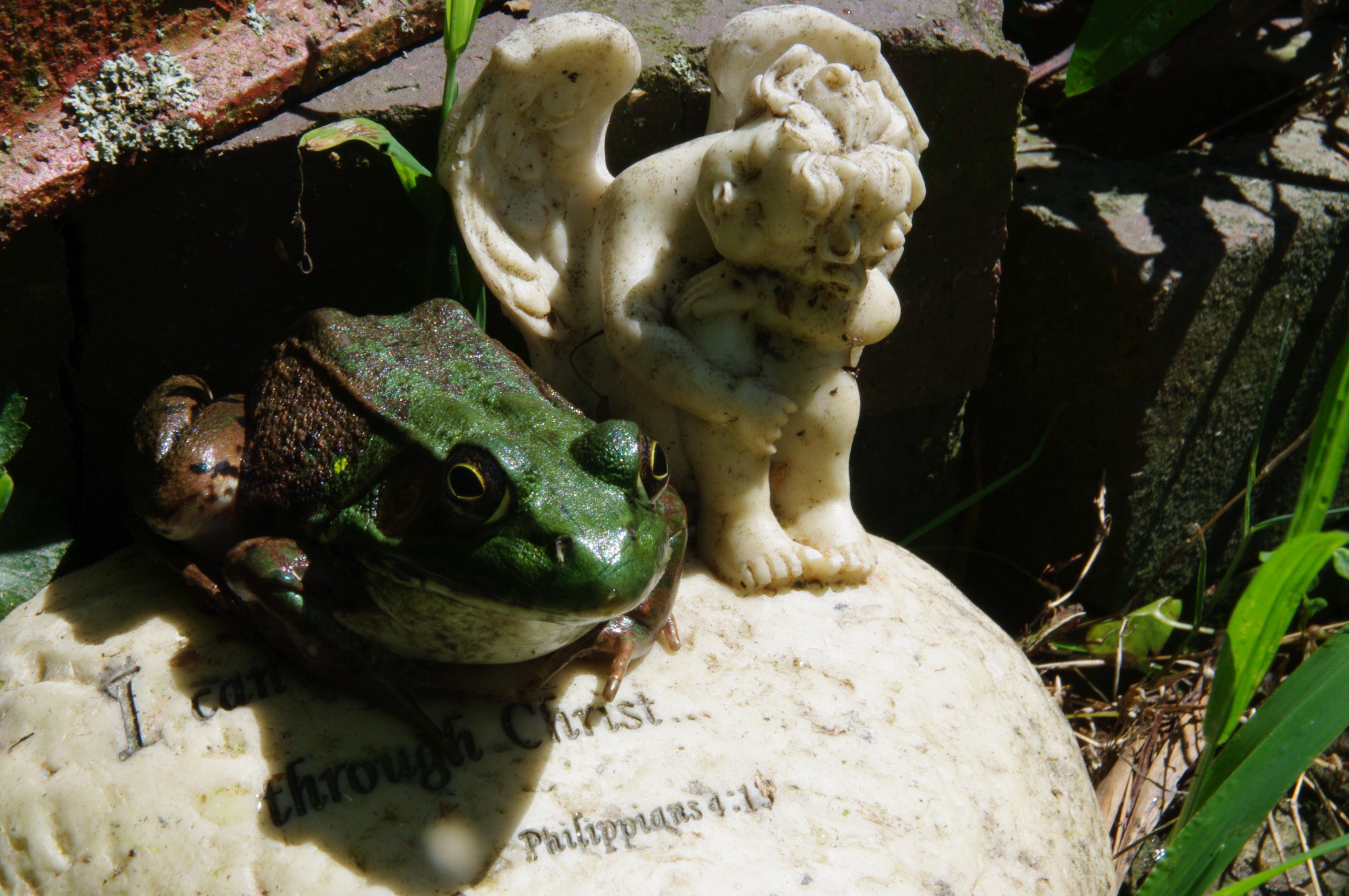 28. Winter Beauty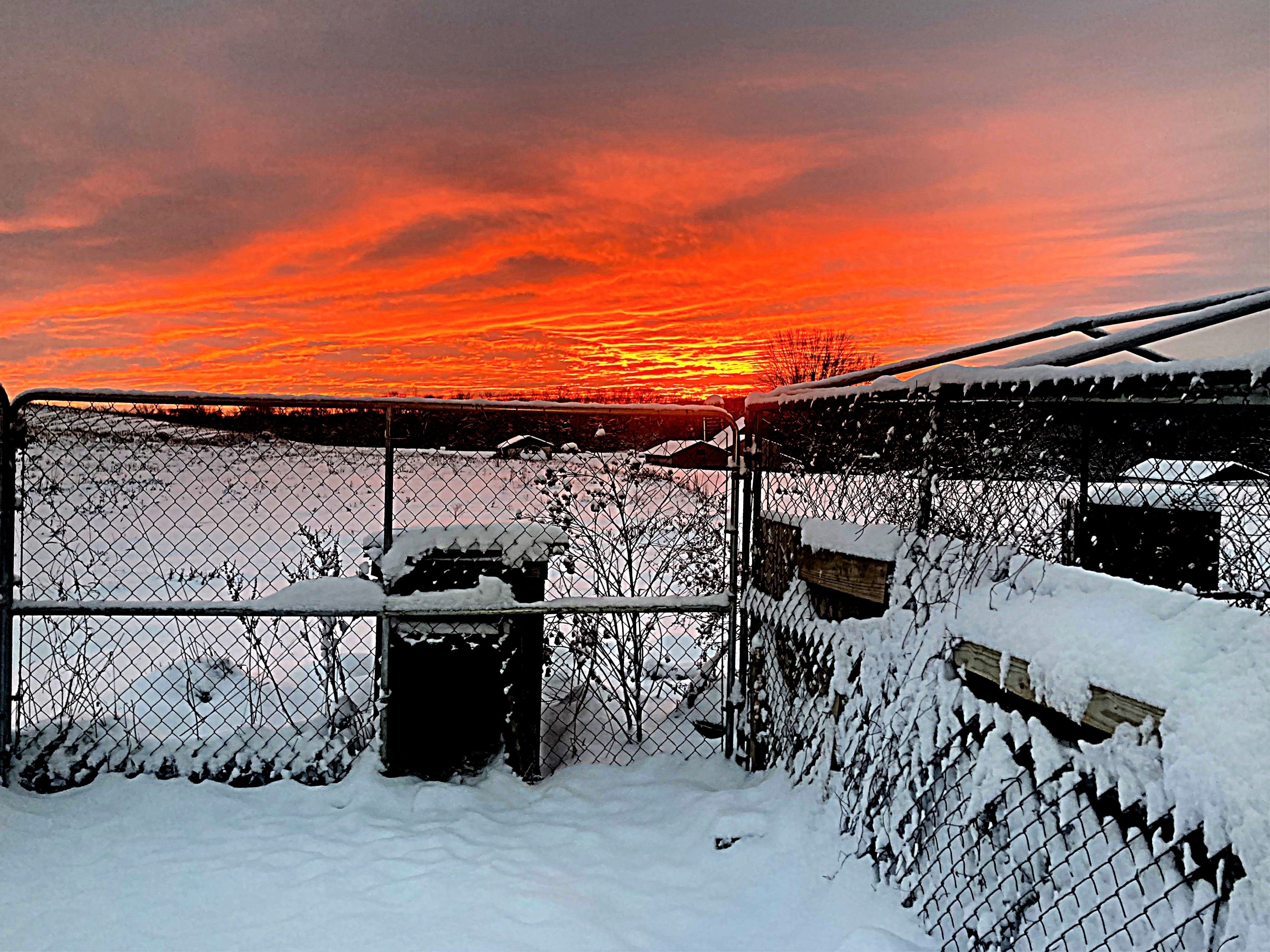 29. Night Fire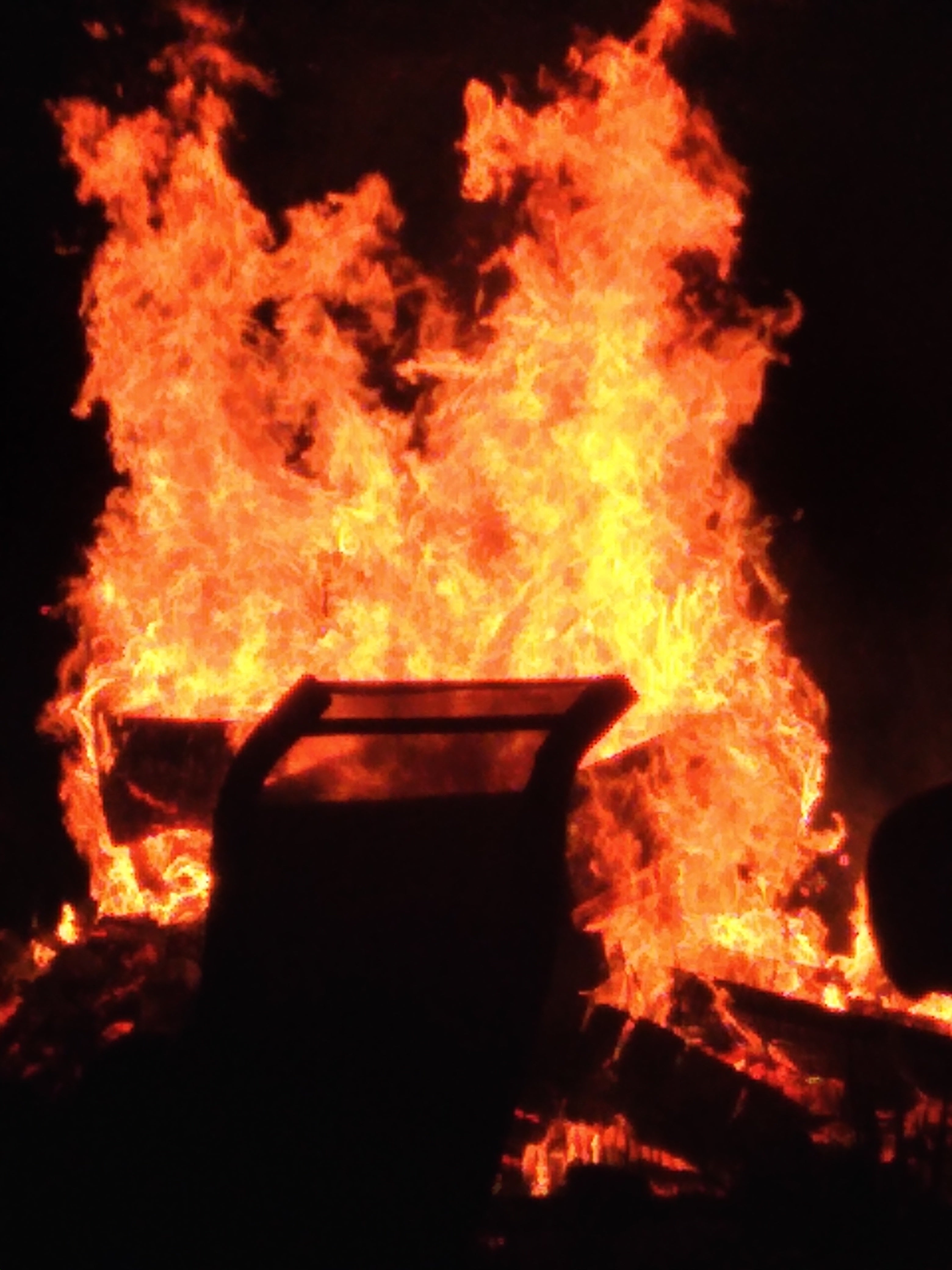 30. Sunset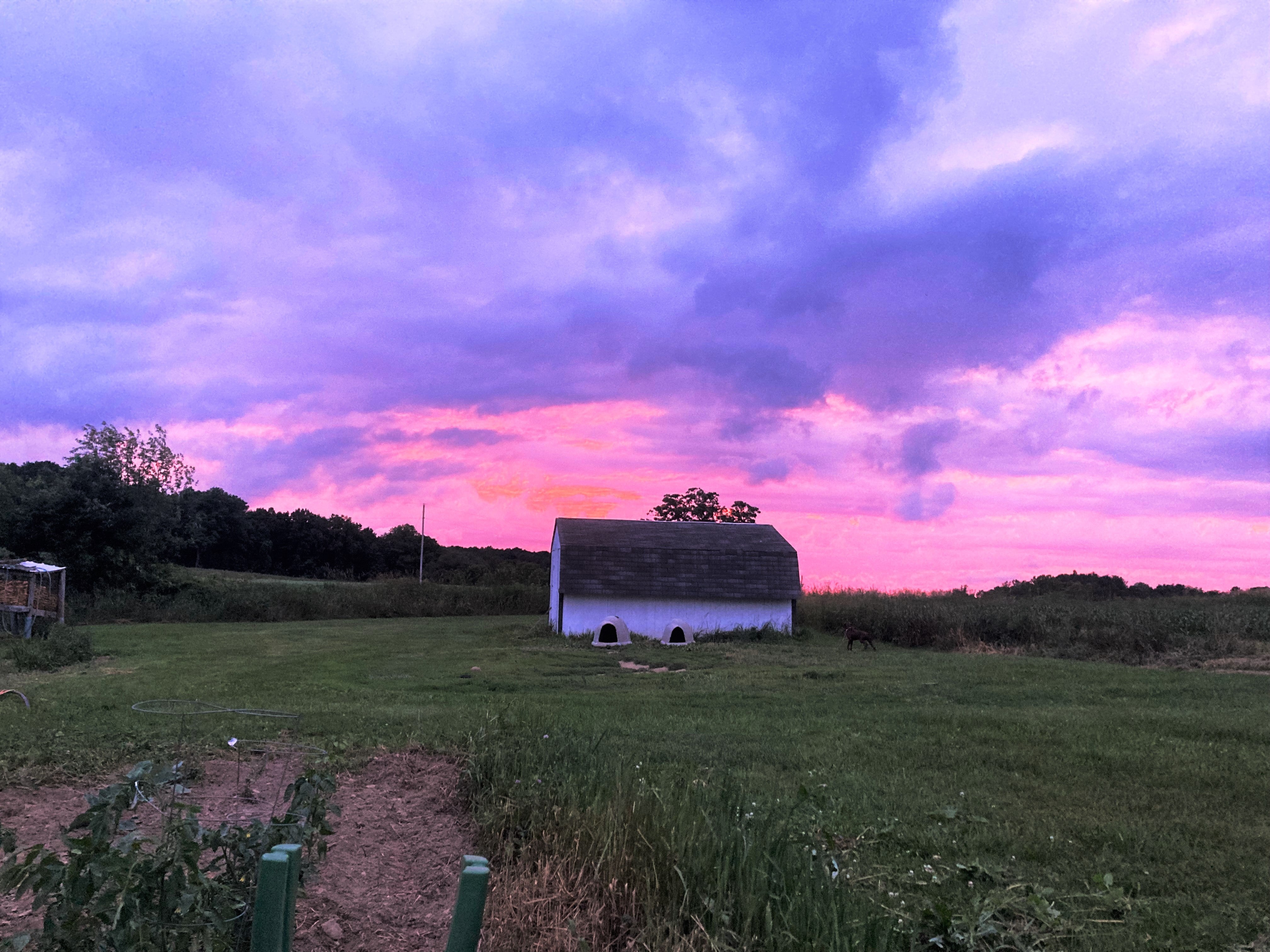 31. Fall Day on the Farm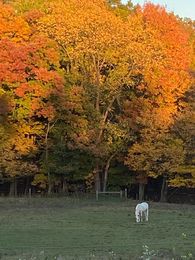 32. Sunset Over Eagle Rock