You're invited to submit your best photo for our 2021 Photo Contest. The subject of your photo can be beautiful scenery, landscapes, power line equipment, or anything!
CEC will award prizes for the top three winners: a $100 bill credit for first place, a $50 bill credit for second place, and a $25 bill credit for third place. Submit your best photo for a chance to win! You must submit your photo before June 11. 
Members will vote for the top five photos from June 18 to July 30 on CEC's website. Then voting for the top three photos is from Aug. 6 to Oct. 15. For voting for the three winning photos, you can vote through CEC's website or you will have the opportunity to vote using a ballot in the September issue of Power Lines -- CEC's newsletter. 
Winning photos will appear on CEC's website and in future publications CEC's newsletter. Winners will be announced in late October.
Contest Rules
Only one entry per membership. 
The photo must have been taken by a CEC member within one of CEC's seven service counties (Allegheny, Armstrong, Butler, Clarion, Forest, Mercer, and Venango).
The photo should be submitted by clicking here by June 11. When submitting a photo, you must include where the photo was taken, your name and CEC account number, and a title for the photo.
Employees and directors of CEC, along with their immediate families, are ineligible.
The prizes will appear as a credit on the winners' bills and may not be redeemed for cash. 
Questions about this contest should be directed to Emily Shumaker at 800-521-0570 x2152 or eshumaker@central.coop.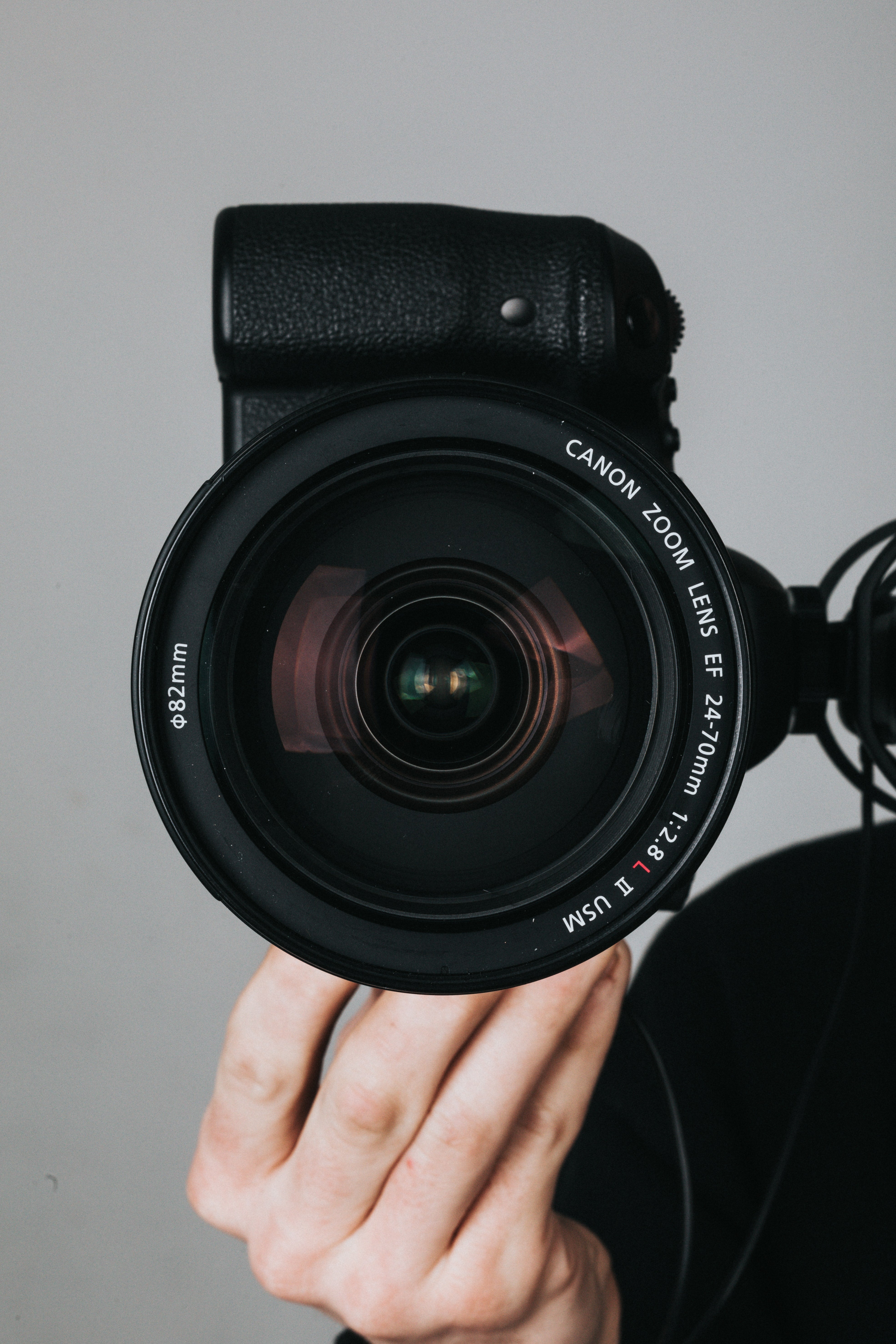 Winners of 2020 Photo Contest
Thanks to all who participated in the 2020 Photo Contest and congratulations to the winners! Click here to view them.