What is SmartHub? 
SmartHub is a web and mobile app that allows you to take control of your CEC account. It allows you to pay your bill, manage your usage, and contact CEC with service issues quickly and easily online or on your mobile device.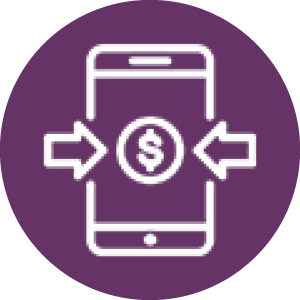 Smart Payments
With SmartHub, you'll be notified when your bill is ready and you can pay securely online or in the app, anytime, anywhere. Sign up for auto payments, set up your secure preferred payment method, and let account management go into autopilot.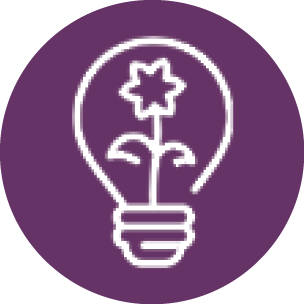 Smart Environment
Going paperless with SmartHub is easy. With convenient access to your bill anytime, anywhere, you are doing your part to save the environment.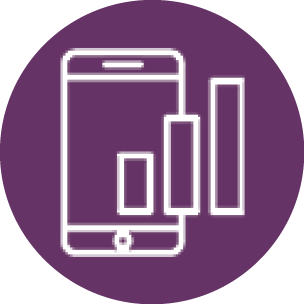 Smart Usage
Track your usage and take the guesswork out of your bill with SmartHub. Through detailed graphs, you'll be able to monitor usage 24/7 and track your consumption, finding ways to reduce and save.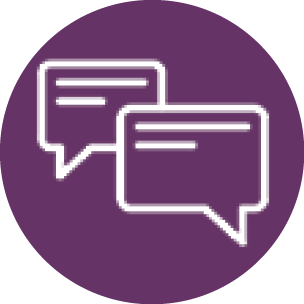 Smart Communication
SmartHub goes beyond bill payments and usage tracking. This online and mobile app is also a powerful communication tool. Report service interruptions and send inquiries on the go. Be in the know with outage notifications, usage alerts, and more!
SmartHub FAQs
Click "Register' at the top of this page. You can also select "SmartHub" at the top of any page on our website. Once on the login page, select "New user? Register to use SmartHub" to sign up for a SmartHub account. You will need to know your CEC account number for the initial setup. 
Review step-by-step instructions for signing up. 
In the Apple App Store or Google Play Store, search for "SmartHub." From a mobile device, you can click the links below to go directly there. 
Click here for step-by-step instructions for downloading the SmartHub app. 
Yes. Unless you choose to enroll in CEC's paperless billing program, you will continue receiving a paper bill each month. Upon initial logins to SmartHub you will be asked if you wish to enroll in paperless billing. You can opt-in or out of this program anytime in SmartHub.
Once you have a SmartHub account, you can enroll in billing, account, outage, and usage notifications. In SmartHub, first go to Notifications then Manage Contacts. Here you will enroll any additional email addresses and activate mobile numbers for text messages. Then, go to Manage Notifications to subscribe contacts to the notifications. Be sure to select "Save Settings" after making your selections in each category. 
Learn more about outage notifications here. 
 
Creating a SmartHub account will allow you to access many features and will allow making reoccurring online payments convenient. If you are making a one-time payment online, you can do so by selecting the "Pay Now as Guest" at the top of our website at any time.