Good Neighbor Scholarship
Central Electric Cooperative (CEC) is proud to offer its Good Neighbor Scholarship program. This program awards scholarships to CEC members or their children. Applicants must be able to communicate how they contribute non-paid time to help their community, school and/or church. The funds that are used for these scholarships come from unclaimed capital credits and does not impact member rates in any way. 
Applicants must be enrolled in a post-secondary educational institution, complete our application, complete application requirements, and submit a 500-word essay.
Employees and directors of CEC, along with members of their immediate families, are ineligible.
Click here to submit your application. 
Applications and all application materials are due March 15 and must be submitted online.
This is a one time award, previous winners are ineligible.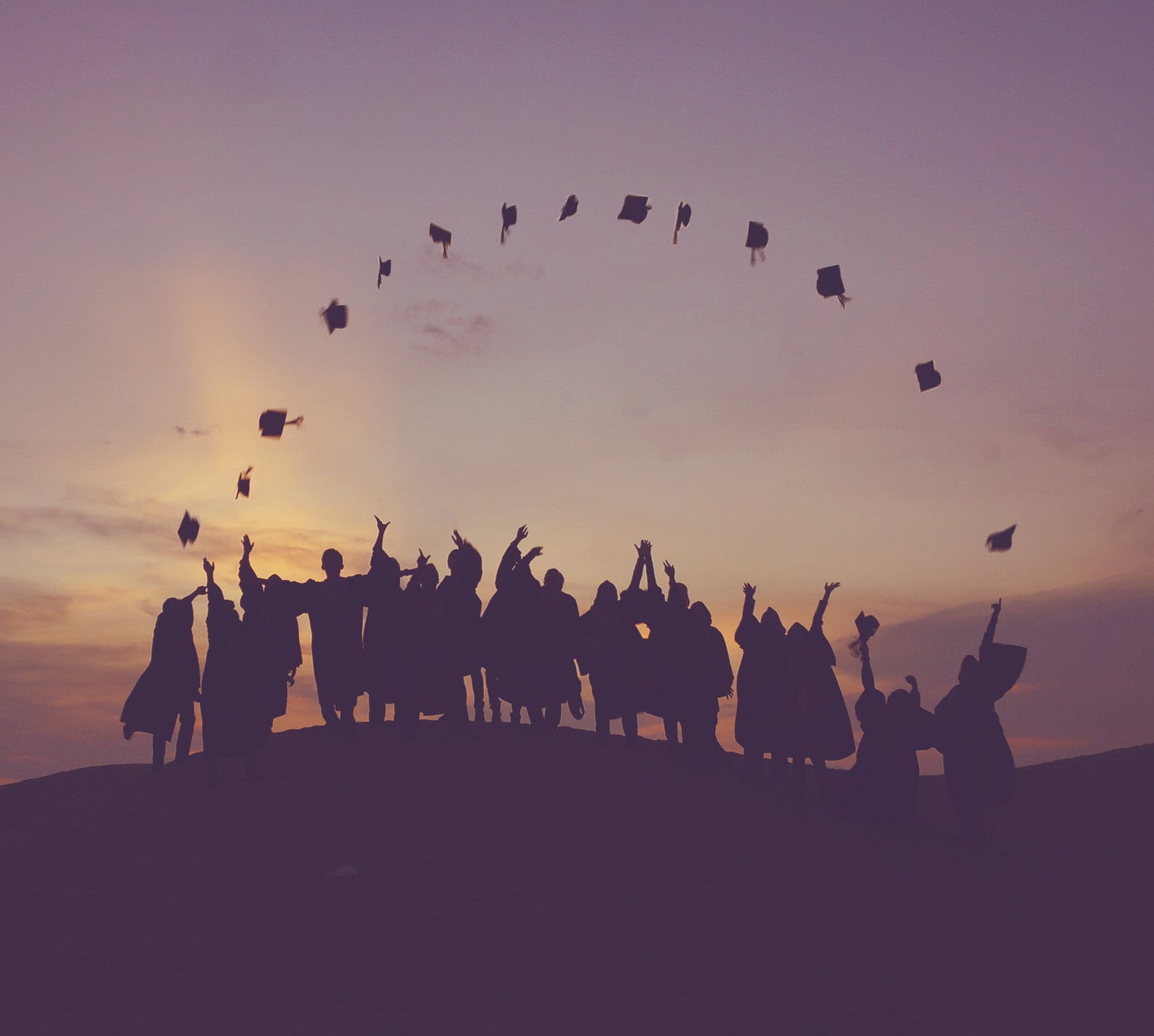 Applicant must receive electric service from CEC and their account must be in good standing. This is a one-time award per individual.
Applicants must provide the following to qualify:
Entirely completed, two-page application.
 
500-word, typed essay answering:

What does being a good neighbor mean to you? Describe activities you do to contribute to your community. 

Letter of acceptance from a post-secondary institution. 
 
Letter of recommendation from a non-relative. 
Applicants will be scored on:
Following application directions.
 
500-word essay.
 
Recommendation letter. 
 
Leadership activities. 
 
Volunteerism. (The category with the most weight).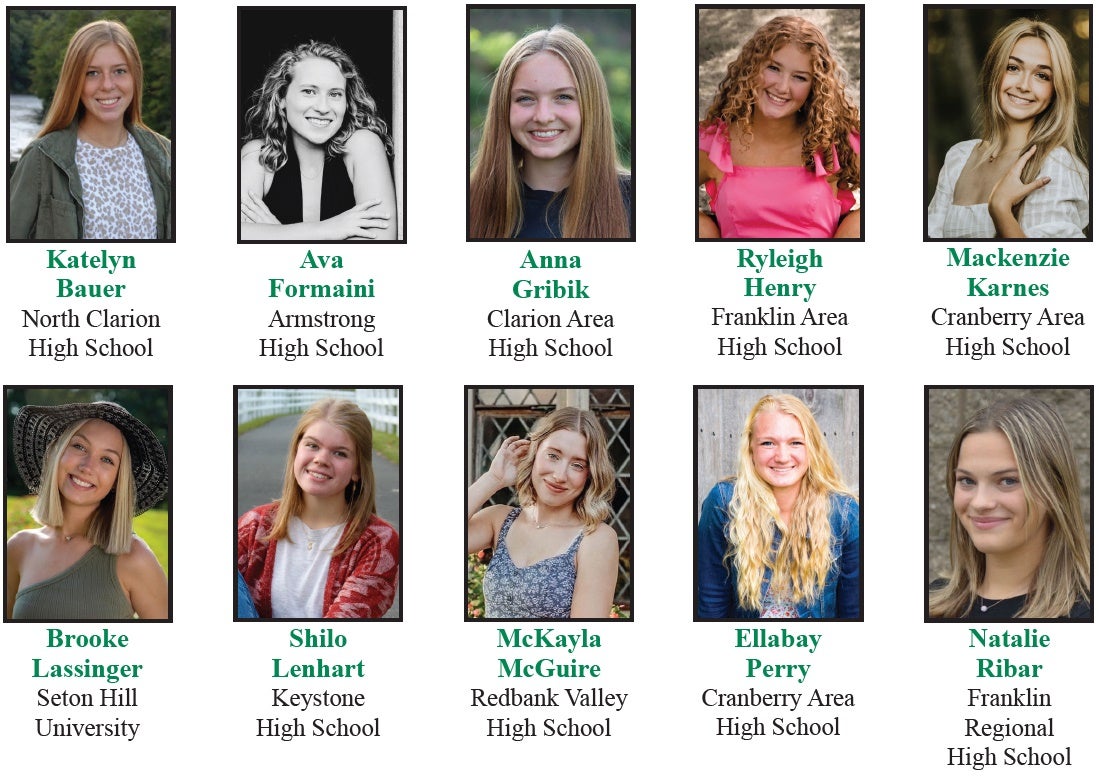 Congratulations to all past recipients for their dedication to serve others over self. We wish them continued success in their educational endeavors.