CEC's Board of Directors is elected from, and by, the membership to oversee the operations of your cooperative and work collectively to represent the best interests of their fellow members. 
The eight positions, on the Board of Directors, are elected on a rotating basis for four-year terms. Here is the upcoming election schedule: 
2023: Venango & Forest Counties
2024: Butler & Clarion Counties
2025: Clarion & Venango Counties
2026: Armstrong & Butler Counties
Members interested in running for the board must meet certain qualifications and requirements, complete the election process, accept all duties and responsibilities, and agree to the standards of conduct. 
A variety of information on running for the board is included below. Additionally, click here to view Frequently Asked Questions. If you have additional questions, please contact Renee Tritten at 800-521-0570 or rtritten@central.coop.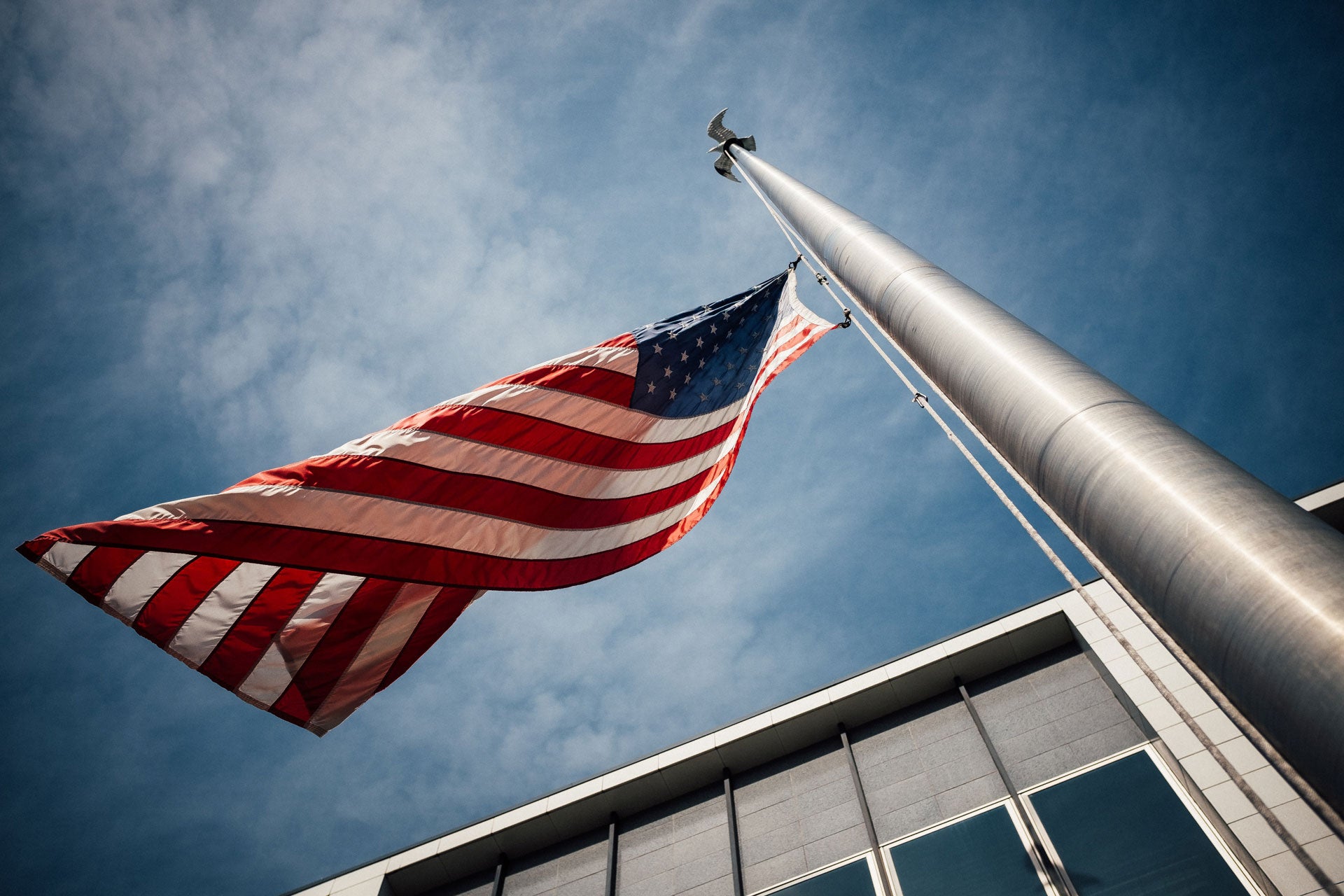 Members interested in serving on the Board of Directors must meet the following minimum requirements in accordance with the Bylaws of Central Electric Cooperative. 
Must be a member in good standing. 
Have not been convicted of a felony within the last five years. 
Must be a resident of the county they wish to represent for a minimum of one continuous year. 
Cannot be employed by, or financially interested, in a competing enterprise of business selling electric energy or supplies to CEC. 
Cannot have a close relative who is employed by CEC, or becomes employed, during their term of office. 
Must acquaint themselves about the business and workings of CEC. 
Shall not miss more than two regular meetings of the board in a calendar year. 
Is not in compliance with any other reasonable qualification determined by the board. 
By accepting a seat on the Board of Directors, members are expected to be able and available to perform all the functions of the position. This includes regular attendance at board meetings, special board meetings, committee meetings, and other activities of CEC in which board members are expected to participate. It also includes the ability and availability to serve in board offices, committees, and as a delegate to affiliated organizations such as the Pennsylvania Rural Electric Association and Allegheny Electric Cooperative.
A director of CEC shall stand in a fiduciary relationship to CEC, and perform his or her duties as a director, or as a member of any committee of the board which he or she serves, in good faith, and in the best interests of CEC. 
To run for the board, first you have to notify us that you're interested. To do this you must complete this form prior to your county's election year or submit the coupon in the February issue of our Power Lines newsletter by the deadline stated with the coupon.
Once we verify you meet the initial eligibility requirements you will receive a full qualifications list and nominating petition. If you meet all of the qualifications, you will then send a written request, including your full name, address, phone number, county of residence and account number, along with a completed prospective director questionnaire and petition signed by 20 cooperative members to the nominating committee by the deadline. Click here for a fillable prospective director questionnaire or click here for a printable one. 
After we confirm your eligibility, you will visit CEC to attend an orientation meeting and meet with the nominating committee for an interview. The committee then submits a list of the eligible candidates for placement on the ballot.
Nominee names, photo, and background information are presented in the July issue of Power Lines. Cooperative members vote by mail or internet prior to the annual meeting, or vote by paper ballot on the day of the meeting, prior to the meeting's commencement. Election results are announced before the conclusion of the meeting.
Two counties' seats are up for election every year. To learn what counties are up for election this year please see February's Power Lines.
Generally, CEC elections follow this timeline: 
April 15: Written request for consideration, candidate questionnaire, and the petition containing 20 members' signatures are due to CEC. 
May: The Nominating Committee will meet and review candidates' qualifications and requirements as well as interview each candidate to ensure they are eligible to be placed on the ballot per CEC's bylaws. 
July: Ballots containing eligible candidates' biographies are mailed and voting commences. 
August: Annual meeting is held at which the election results are announced. 
The Board of Directors exists to direct the affairs of CEC. The board may exercise its powers by acting in a cooperative meeting. The board delegates certain, but not all of, its responsibilities to CEC's Chief Executive Officer. But ultimate responsibility for the cooperative resides in the board, and certain decisions and actions cannot be delegated. 
Assure compliance with the Articles of Incorporation, Bylaws, and regulations applying to CEC. 
Provide control and administration of the assets of CEC. 
Hold well-planned and effective meetings to perform the functions of the board. 
Select and appoint CEC's attorney and auditor. 
Review and revise the Bylaws as necessary.
Review, approve, and authorize execution of contracts. 
Act as a trustee of membership interests. 
Keep informed about changing member needs. 
Plan for the long-term health and survival of CEC. 
Interview candidates and select and employ a competent Chief Executive Officer. 
Legal Duties of Fiduciary Responsibility
Exercise that degree of care than an ordinary prudent person would exercise under similar circumstances. 
Have or acquire the minimum knowledge and skills necessary to direct the affairs of CEC.
Make every effort to attend all meetings of the board and to study materials sent prior to each board meeting. 
Study and adhere to all obligations imposed by the Articles of Incorporation, the Bylaws, contractual agreements, and board policies. 
Legal Duties of Loyalty
Act only in the best, long-term interest of CEC and its members. 
Place the interests of CEC over any personal interests. 
Not have any financial interest in a directly competing business. 
Avoid the appearance of any conflict of interest. 
Represent and support the interests of CEC to elected and public officials. 
Act respectfully to fellow directors by allowing opportunity for every other director to be heard on any matter being considered by the board. 
Abstain from revealing to persons other than directors, the Chief Executive Officer, or the system's attorney any differences of positions among directors on matters considered and acted upon by the board. 
Director Access to Cooperative Information
All requests for information shall be made to and through the Chief Executive Officer. 
In any instance in which a director has sought access to information not generally made available or reported to the board, the Chief Executive Officer shall report on this at the next meeting of the board. 
Information or data received by a director shall not be revealed by him or her to any other persons. 
Good Faith and Fair Play
Every director shall deal in good faith and fair play with every other director and the Chief Executive Officer in expressing his or her views, questions, and concerns relating to CEC policies, rates, and programs. 
All directors should reveal all information or interests that they may have and that may bear upon action being considered be CEC. 
Those directors will not so pursue a position, inquiry, or motion as to unduly harass or annoy other directors, the Chief Executive Officer, employees, or independent contractors. 
That director communications with employees other than the Chief Executive Officer shall be casual and conducted on a courteous basis, but not for the purpose of influencing an employee's position or attitude concerning his cooperative-related activities.