Central Electric Cooperative (CEC) understands this is still a difficult time for many members and wants to help! 
Members who are struggling to pay their CEC electric bills have a variety of bill assistance options available.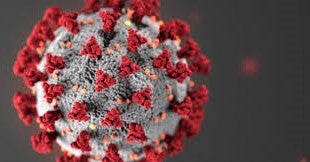 CEC's COVID-19 Hardship Grant is a one-time grant available to members in need who reside full-time in a home served by CEC. Members who qualify will receive a credit (up to $500) on their electric bill. To learn more about CEC's COVID-19 Hardship Grant, to see if you are eligible, or to apply for the grant, please click here. 
Family Fund is a seasonal bill assistance program funded by unclaimed capital credit dollars and donations from members and employees. This fund was created to assist families or individuals in need who have their permanent residence on CEC lines. To learn more about Family Fund, please click here.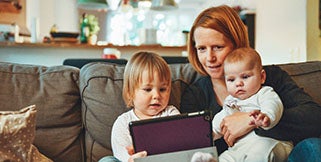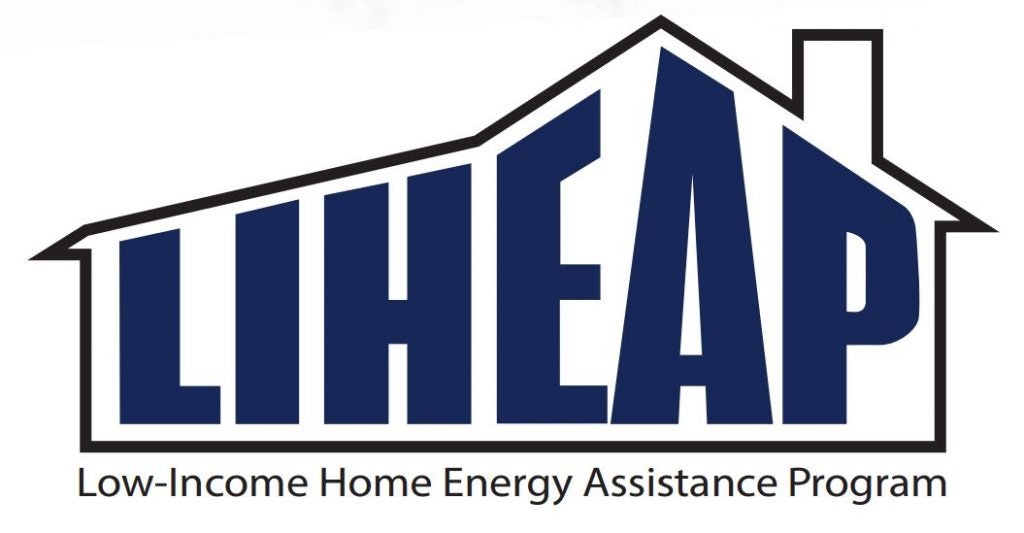 Low Income Home Energy Assistance Program (LIHEAP) is a federal program administered by the State Department of Public Welfare and assists low-income families with their heating bills. LIHEAP is a grant and you do not have to be on public assistance to qualify. LIHEAP programs become available beginning in November and are currently scheduled to end on April 30. To learn more about LIHEAP, please click here. 
The Emergency Rental Assistance Program (ERAP) is a state program created to provide assistance to households that have experienced financial hardship and may be at risk of homelessness due to Covid-19. ERAP provides tenant households assistance with rental and utility costs to include arrearages and other related housing expenses. To learn more about ERAP, please click here.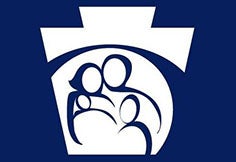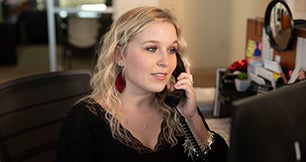 All CEC members are encouraged to contact CEC's office if they need help. CEC's call center staff are available Monday-Friday from 8 a.m. to 4:30 p.m. to help you get the assistance you need. Just call the CEC office at 800-521-0570. You can also contact CEC by clicking here. 
Lastly, remember PA 2-1-1 is also available for help. PA 2-1-1 is a free and confidential service that helps people locate the local resources they need including utility assistance, employment support, rent assistance, food banks, and so much more. With one phone number, callers can gain access to available programs and services to help improve the quality of their lives. Help is available 24 hours a day, seven days a week by calling 2-1-1. You can also text your zip code to 898-211 to connect. Additionally, members in Clarion, Venango, and Forest Counties can also click here to visit PA 2-1-1 Northwest and members in Allegheny, Armstrong, Butler, and Mercer Counties can click here to visit PA 2-1-1 Southwest.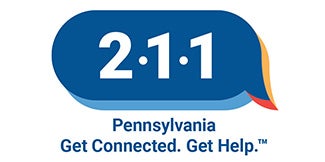 As this pandemic continues, please remain informed and keep yourself, and your family safe.  And remember, CEC has been committed to serving members and keeping lights on for 83 years and will continue to be as we move through this time together.