CEC has Open Career Opportunities
Wednesday | January 13, 2021
Central Electric Cooperative (CEC) is currently seeking the best workers to supplement their team and better serve members in three different fields:
Some of the best and brightest people have chosen to serve their communities and develop careers at CEC and now is a great time to join the CEC team.
CEC offers its employees competitive salaries, excellent benefit packages, and the satisfaction of performing work that improves their communities. Additionally, CEC is dedicated to helping further their employees' careers, offering a full range of opportunities for distance learning, accreditation, and professional development programs.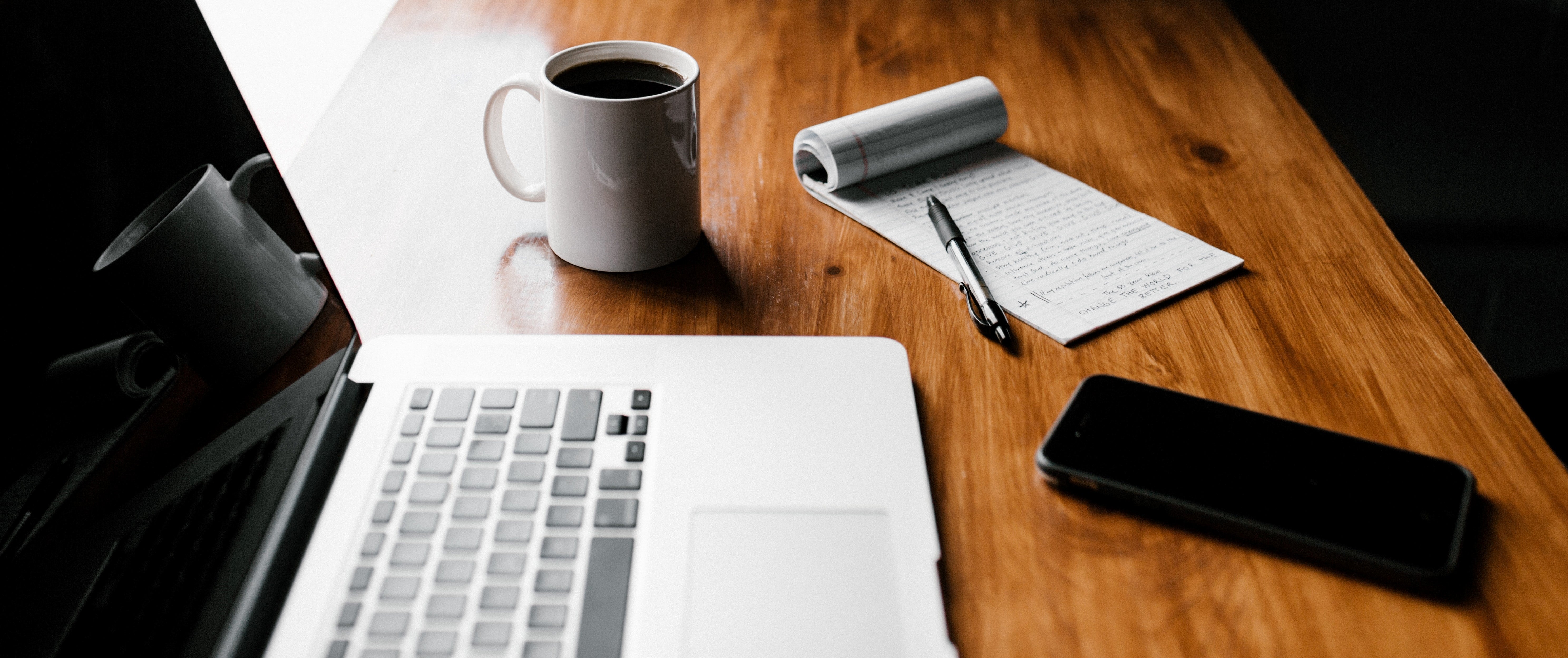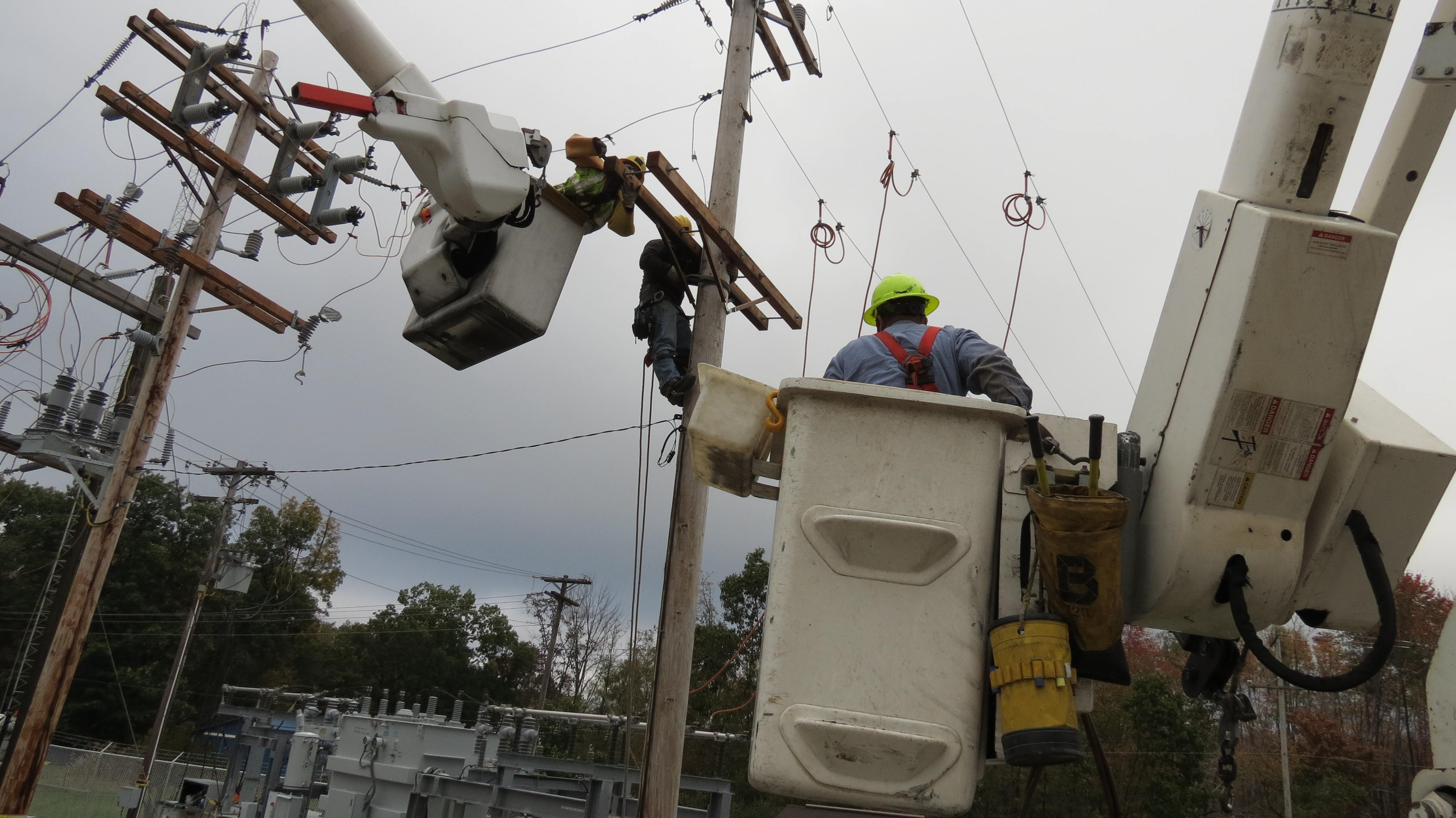 The positions currently open at CEC are:
This position performs all necessary activities in the construction, maintenance of energized and de-energized overhead, and URD distribution lines.
 

This position is for someone with a bachelor's degree in Electrical Engineering and the person must be able to effectively plan and direct a variety of special engineering projects related to the electric distribution system including design, preparation of cost estimates, and metering.
 

This position requires a bachelor's degree in Accounting (or related field) and the person must be proficient in accounting principles, budgeting, and taxes.
More than 60 years ago, electric cooperatives developed their own co-op-tailored benefits programs through the National Rural Electric Cooperative Association (NRECA). CEC is committed to helping provide a better quality of life for you and your family though exciting career opportunities, a competitive salary, and great benefits such as:
Medical, dental, and vision.
Retirement, often consisting of both a 401(k) and a non-contributory defined benefit pension, as well as financial planning to make the most of your retirement.
Protective insurance including life, AD&D (Accidental Death & Dismemberment) and others.
Vacations, holidays, paid leave, and sick leave.
Click here to learn more about career opportunities at CEC.
Central Electric Cooperative, Inc. is a Touchstone Energy Cooperative serving approximately 25,000 members with over 3,000 miles of distribution line in portions of Allegheny, Armstrong, Butler, Clarion, Forest, Mercer, and Venango counties.