Electrical Safety Programs
Wednesday | March 1, 2023
CEC is committed to raising awareness about electrical safety. To reduce the number of electrical incidents in our communities, CEC provides several free, electrical education programs. 
One of these programs, Safety City, focuses on educating fourth-and-fifth-grade students. It teaches students to be aware of electrical hazards and how to prevent electrical-related injuries. This in-person or virtual program gives students a fun, hands-on experience that can stand alone or supplement an electricity lesson/unit.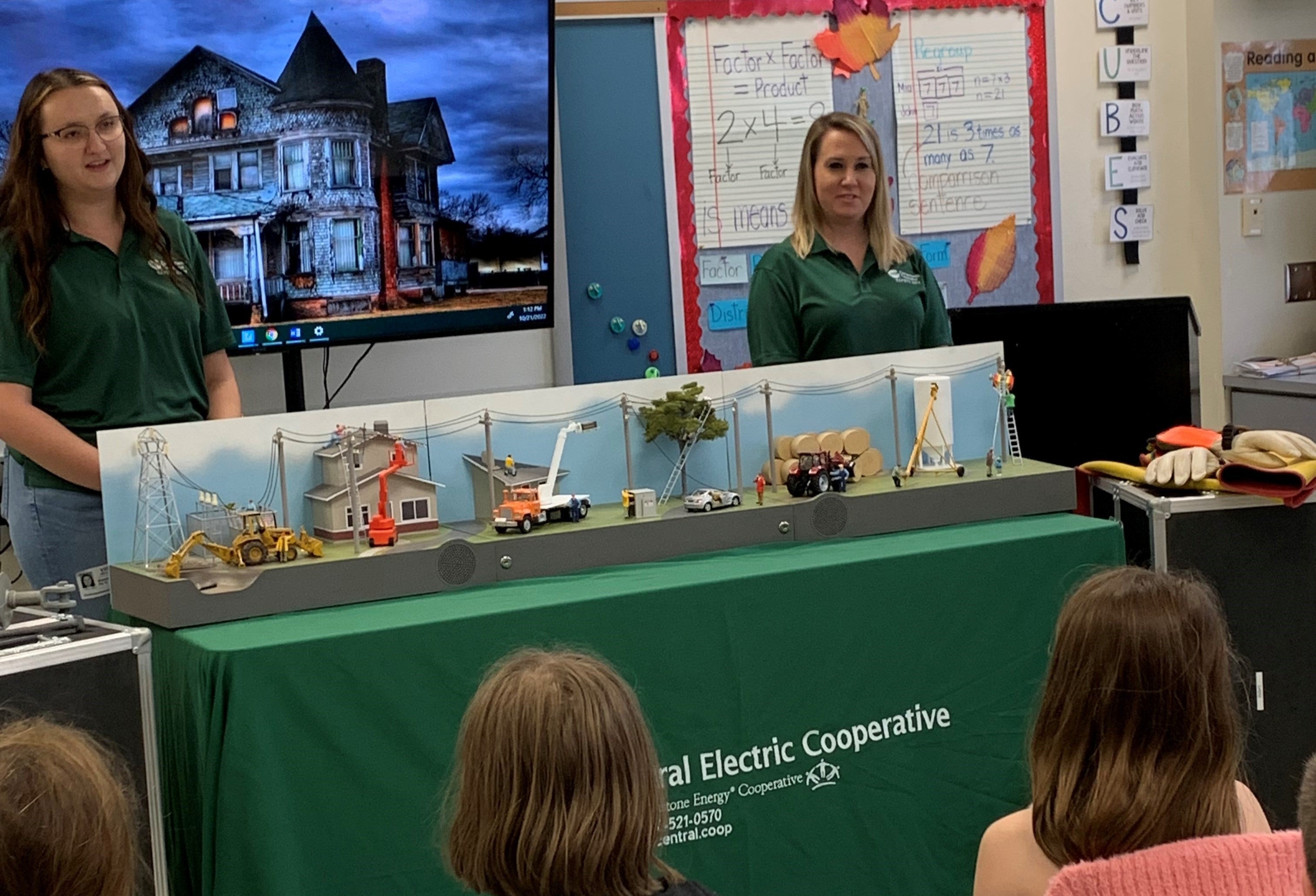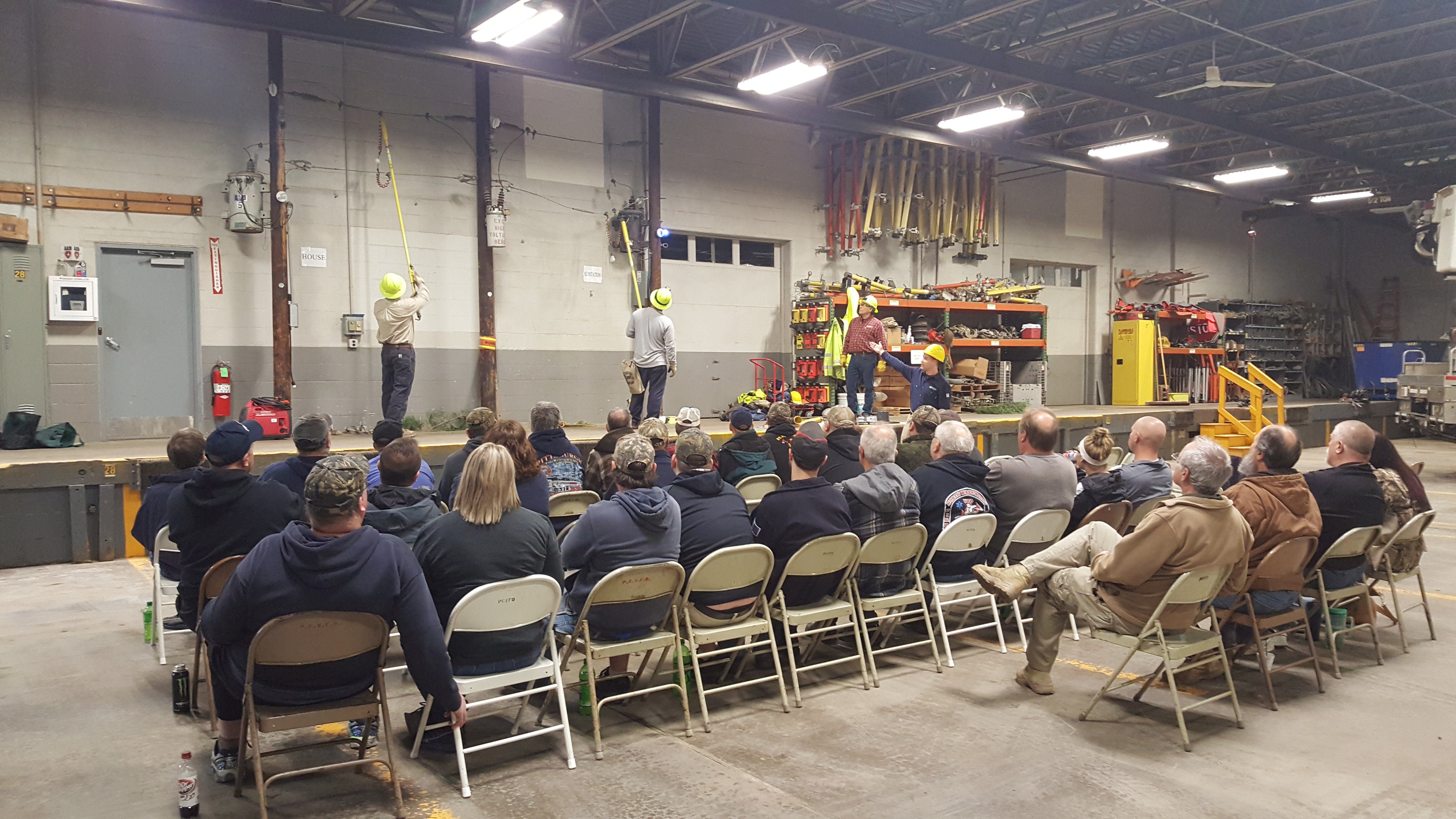 Our First Responders Electrical Hazards Training teaches first responders how to work safely in emergencies where electric utility lines are involved. This training is also accompanied by our Hot Line Demonstration. The demonstration uses real electrical equipment to show the hazards and operations of a high-voltage electrical distribution system. This year's First Responders Electrical Hazards Training will be held on April 27, 2023, at CEC's headquarters in Parker.
The safety of our members and employees is our top priority and through electrical safety awareness and education, we can prevent electrical hazards and injuries.
If you or your organization are interested in scheduling one of these no-cost demonstrations, please contact Kessa Moore at 800-521-0570 x2152.