Outage Alerts Delivered Right to Your Phone!
Do you want updates about outages directly from Central Electric Cooperative (CEC) line crews? CEC can text or email members real-time outage updates if they are signed up through SmartHub! 
CEC is excited to offer members the ability to receive outage notifications! This communication tool allows CEC to contact members when their power is out, give an estimated time of restoration, and notify them when power is restored. CEC crews update this on the job, so members are getting this information right from the source! 
Members must have a SmartHub account and sign up to receive outage notifications. Once signed up, members can receive an email and/or text to notify them of a reported outage affecting the account, updates for those outages, and a notice power has been restored.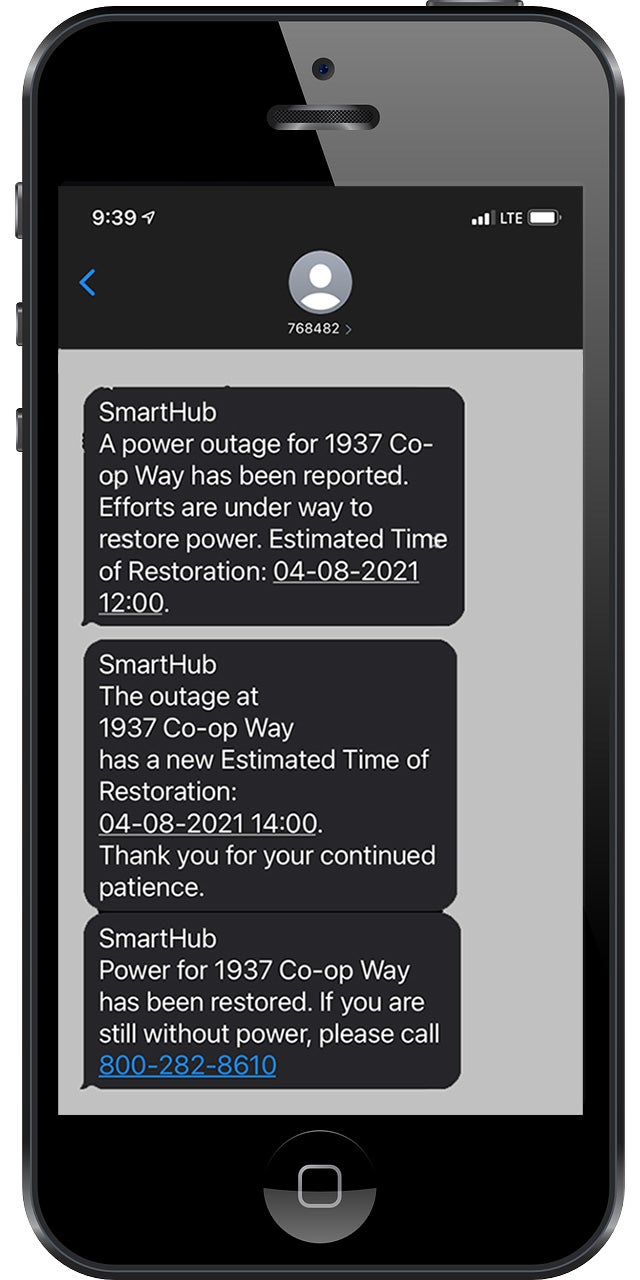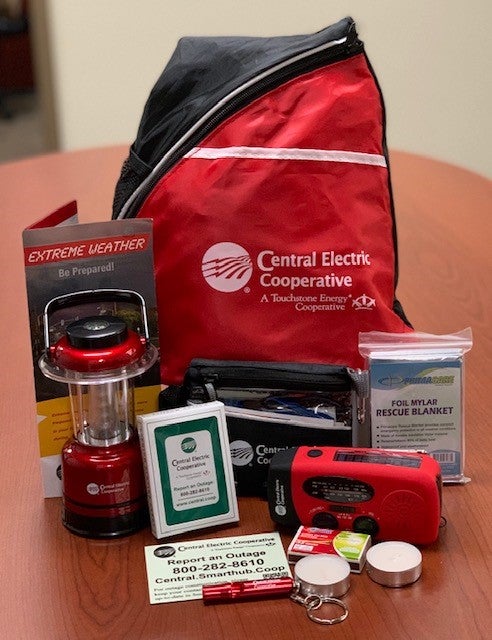 All members signed up to receive notifications before June 15 will be entered into a drawing to win an Outage Preparedness Kit valued at $60. CEC will give away 45 total kits. Each kit includes a carrying bag, solar-powered emergency radio, extreme weather preparedness brochure, report an outage magnet, LED lantern with compass, weather preparedness playing cards, first aid kit, foil Mylar rescue blanket, whistle with key ring, and two tea light candles and matches. 
In an outage situation, CEC relies on members to notify CEC that power is out, however, members may receive a text notifying them of an outage if they are a part of a larger outage and others have already notified. 
It is important that members who receive a power restored message and are still without power, report this to CEC. This helps CEC know that the member has an individual outage and that the work CEC did on the other portion of the line feeding the location did not restore the member's power. 
To receive notifications, CEC must have up-to-date contact information on members' SmartHub accounts and the member must be signed up. Members who are currently signed up for SmartHub will also need to verify that their account and contact information is up to date and sign up for notifications.
 
CEC employees and directors, along with members of their immediate families, are ineligible to win the outage kits.
SmartHub is a web and mobile app that allows members to take control of all aspects of their utility account. It offers members the ability to pay bills, manage energy use, contact CEC with service issues, and receive outage notifications quickly and easily 24/7 online or from their mobile device. Learn more ways to unlock all of the capabilities of SmartHub by clicking here.
Alert preferences can be updated at any time. Click here to update your alert preferences. 
Don't forget you can also report outages through SmartHub with the touch of a button – as well as monitor your energy use, pay bills, and much more! Learn more ways to unlock all of the capabilities of SmartHub by clicking here.  
SmartHub is also available as an app! You can download it by visiting your app store from your mobile device and searching for SmartHub. 
Standard text messaging rates may apply based on your plan with your mobile phone carrier. 
Click here to learn more about CEC's Outage Notifications.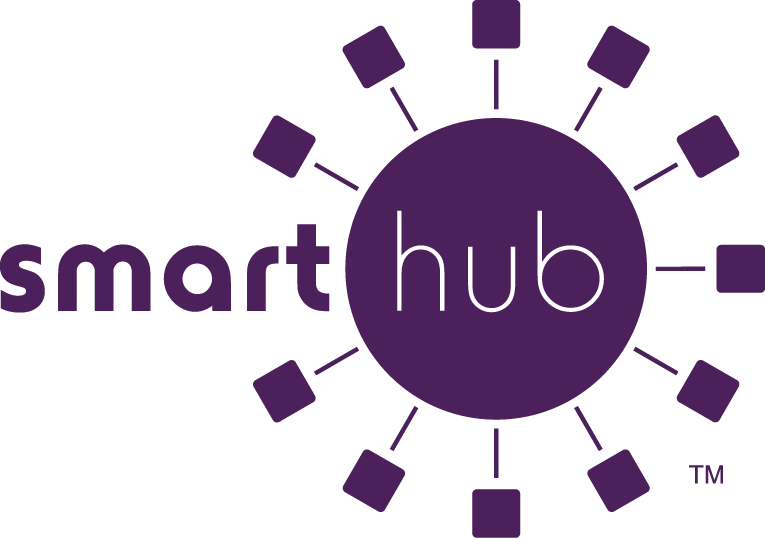 How To Sign Up for Outage Notifications: 
Visit SmartHub – go to www.central.coop and click the SmartHub link in the top right corner.

You must be a registered SmartHub user – if you need to register, click on New User. 

Once you are logged in, click on Notifications in the green menu at the top of the page. 

Go to Manage Contacts to register the phone number and email addresses where you would like to receive notifications. You will need to verify your contact methods to complete the process.

Then click on Manage Notifications from the options on the left. 

This page will show you all notifications available to you. Insert your contact information for the notifications you wish to receive. Then click Save Settings.

You will need to verify your contact methods to complete the process.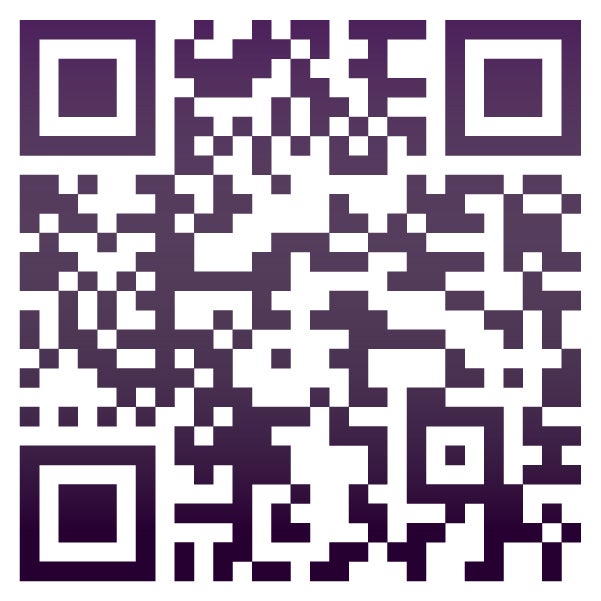 Signing Up for Outage Notifications through the SmartHub App
In the app: 
Click on the More icon (iOS users) or the Triple Bars icon in the top left (Android users).
Click on Settings.
Verify information in Contact Methods.
Signup under Manage Notifications.